Orji Uzor Kalu Declares Interest To Be Senate President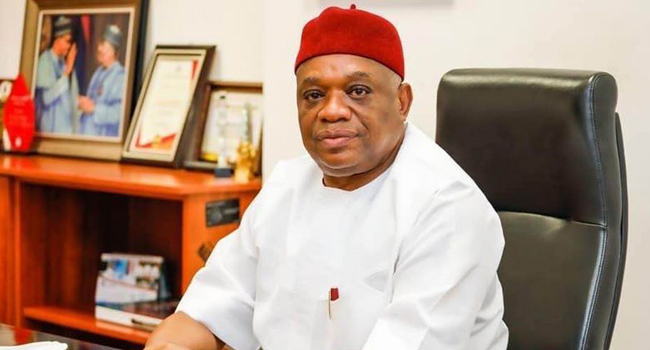 "And I Hope That Nigerians Will Pray For Me To Be Senate President Because It Is My Turn," He Said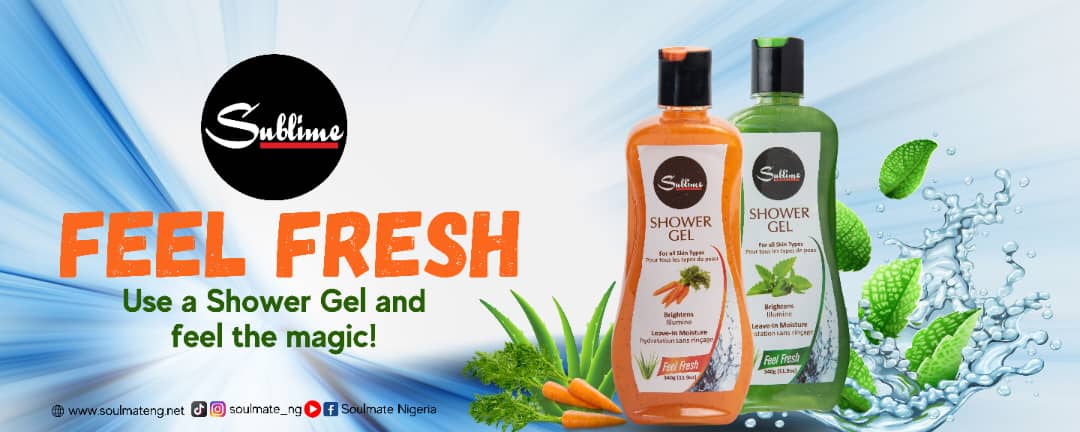 The serving Chief Whip of Nigerian Senate, Senator Orji Uzor-Kalu, has signified his interest in becoming Nigeria's 10th Senate President, should the position be zoned to the Southeast by the All Progressives Congress (APC).
Uzor-Kalu, a former Governor of Abia State, made his intentions known when he spoke with newsmen on Tuesday in Abuja.
He said: "I will like the party to zone it to my zone, to my village in Igbere because the President-elect needs people of high character to turn around the economy and work for the masses and make laws that will enable him turn around the economy.
"This because, I am an economic person, an entrepreneur," he said.
Orji added that he  is "the most qualified senator for the position based on the Senate rules as well as his pedigree."
His words: "The Senate has rules, let me be honest with you, if we practice true democracy, I should not be in contest with anybody, because apart from the Senate President, Deputy Senate President, the Senate Leader,
"I am the next ranking member in the Senate going by the position I occupy today in the 9th Senate.
"It is virtually impossible that the Senate will elect or zone it to a new member of the Senate.
"The Senate is an established institution that needs somebody with an experience, someone with the skills and will be able to relate," Uzor-Kalu said.
News Agency of Nigeria (NAN) quoted Kalu, an APC chieftain who represents Abia North Senatorial District at the Red Chamber as saying at the conference: "And I hope that Nigerians will pray for me to be Senate President because it is my turn"