Okupe: How Obi Will Win 2023 Presidential Election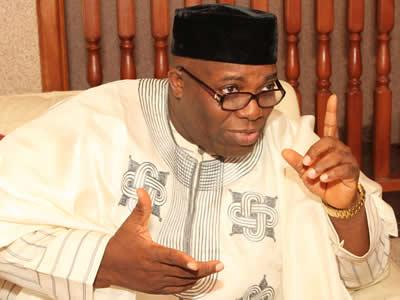 — Details Of Projected State-by-State Performance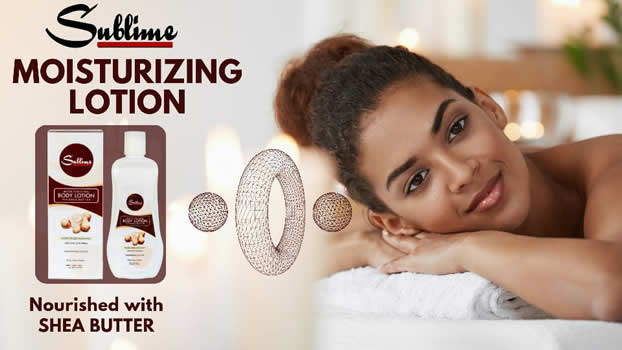 A chieftain of the Labour Party (LP) and erstwhile Director-General of the party's Presidential Campaign Council, Dr. Doyin Okupe, has insisted that the party's candidate, Mr. Peter Obi, will win the 2023 presidential election.
Okupe, in a series of tweets on Tuesday, gave details of projected state-by-state performance by the LP presidential ticket of Obi and Senator Yusuf Datti Baba-Ahmed.
Okupe, was responding to a THISDAY poll – The Explainer – released by the THISDAY 2023 Election Centre, had projected Obi to come a distant third in the forthcoming election, claiming that he is non-existent in Katsina, Jigawa, Kebbi and Zamfara and Borno but has a strong foothold in the South-East and South-South.
Okupe, however, dismissed the THISDAY projections as "false, bogus and do not represent the actual situation on ground across the nation but aimed at essentially misinforming the public".
Okupe said the calculations ignored many important electoral parameters that have operated in Nigeria's polity for over six decades.
His words: "Without any doubt, PO will score 25% in no less than 24/25 states including Taraba, Adamawa and Gombe, and will lead all the other three numerically. He is the candidate to beat. Peter Obi will win and lead massively in the SE (South-East) averagely (70%) including all states in the SS (South-South).
"In the SW (South-West), PO will score minimum of 40% in Lagos. 25% in Ogun, Oyo, Ekiti and Ondo. Osun 15% min. NW (North-West) 40% min in Kaduna, and no less than 10% of all the other six states, mainly because of Igbo residents."
Like Okupe, LP and many other commentators have similarly dismissed the THISDAY projections, which run contrary to the results of most opinion polls by credible groups and organisations, including in the North, which showed Obi maintaining a strong lead over his two main challengers – Alhaji Atiku Abubakar of the Peoples Democratic Party (PDP) and Asiwaju Bola Ahmed Tinubu of the ruling All Progressives Congress (APC).
Source: newsexpressng.com