Obiano's Wife Fights Ojukwu's Widow At Soludo's Inauguration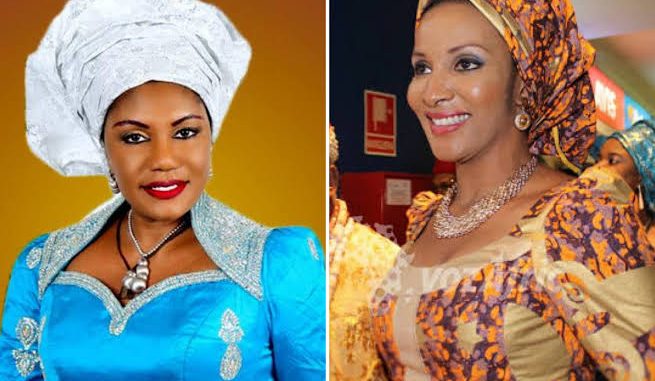 — Soludo Appologises To All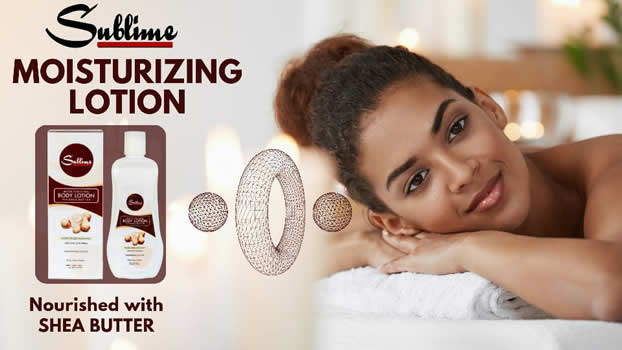 A low moment was recorded today at the official swearing- in ceremony of Governor Charles Soludo in Anambra State when Mrs Ebelechukwu, the wife of the outgoing governor, Willy Obiano, and the widow of late Dim Odumegwu Ojukwu, Bianca Ojukwu, engaged each other in a public physical combat.
Although there are conflicting accounts on how the fight started, NewsOrient gathered that it started soon after Soludo was formally sworn-in by Justice Onochie Anyachebelu, at around 11am today.
A source said some security operatives at the event laboured hard to ensure journalists did not secure video evidence of the altercation or photographs.
There was however a temporary commotion at the venue as guests ran helter-skelter before normalcy was later restored.
An eyewitness, who sat at a vantaged position said while the fight lasted, Obiano and Soludo were thoroughly embarrassed and worried.
It was learnt that soon after the fracas, Obiano left the inauguration venue with his wife – that was even before Soludo's speech.
Meanwhile, the new Anambra State Governor, Chukwuma Soludo, has formally apologised to the people of the state, friends, and guests who attended his inauguration, for the embarrassing development.
In a statement this afternoon, the Media Aide to Soludo, Joe Anatune, said the breach was caused by improper communication which arose from a personal issue between the two parties involved.
He said the breach, which disrupted proceedings at the event, happened after the wife of the former governor, Ebelechukwu Obiano, approached Mrs Bianca Ojukwu "and muttered some words that led to fisticuffs."
Soludo however assured that steps were being taken to resolve the "misunderstanding" and to restore the parties to their previous relationship.
"Anambra State has over the years been known for a huge stock of social harmony, and the stock will increase substantially in the years ahead as part of the concerted effort to accelerate the state's development," he added