Obi Will Reclaim Mandate, Vote Labour Party On March 11, Otti Tells Abia People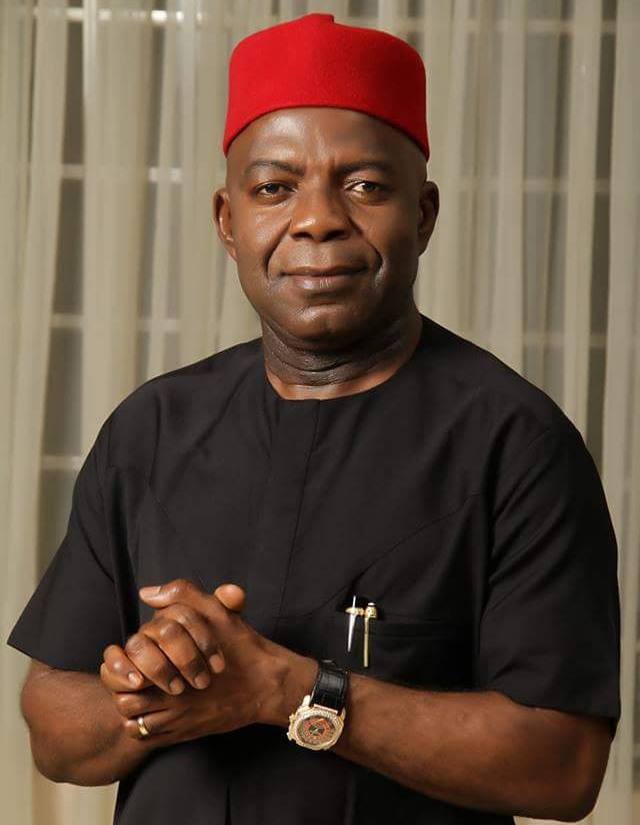 –Says Abia must complete the cleansing of our state of bad leaders which we started on February 25, with the National Assembly election where we elected almost all Labour Party candidates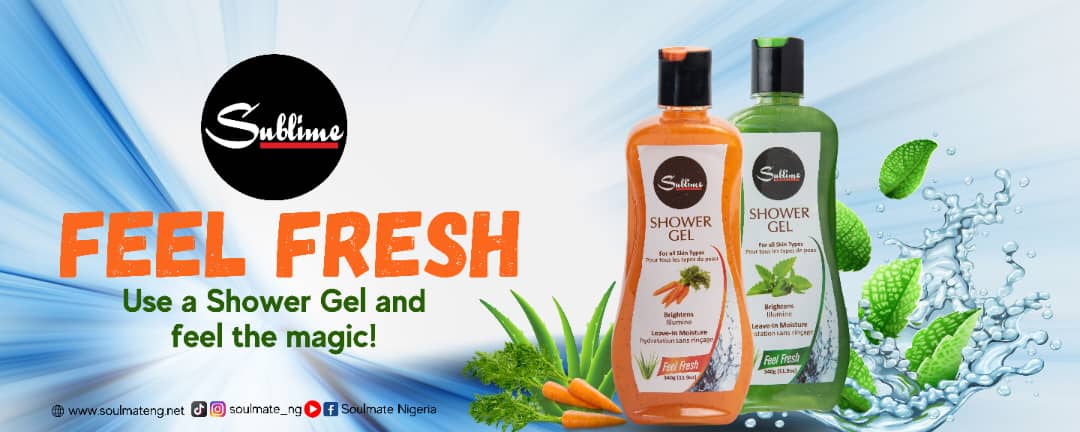 Labour Party (LP) governorship candidate in Abia State, Dr. Alex Otti says his party's candidate in the February 25, 2023 Nigerian presidential election, Mr. Peter Obi will reclaim his mandate.
The Independent National Electoral Commission (INEC) in the early hours of Wednesday, March 1, declared the candidate of the All Progressives Congress (APC), Bola Ahmed Tinubu, winner of the election, which process and outcome have been roundly criticised by local and international observers and Nigerians.
Otti, addressing a group of supporters who had besieged his home in Nvosi, Isialangwa South, to congratulate him for leading Labour Party for a massive win in the National Assembly election, called on all eligible voters in Abia to turn out enmass on Saturday, March 11, 2023 and vote for the party in the governorship and state assembly elections.
He said Obi has a history of always reclaiming his mandate, pointing to the time he was governor of Anambra State, when he had to go to the court to prove that he was the duly elected governor and later when he was impeached and he had to return to the court to reclaim his mandate.
"Notwithstanding what INEC had declared, I want all of you, indeed all eligible voters in Abia State, to come out massively, just like you did on February 25, to vote for Labour Party in the governorship and state assembly elections.
"I  don't want you to be discouraged by the temporary setback. Rest assured that our presidential candidate Mr. Peter Obi will reclaim his mandate, freely given by the good people of Nigeria, who desire positive change.
"Never in the history of Nigeria's democracy has any presidential candidate been so widely accepted and approved of across tribal, ethnic, political and religious lines, especially by Nigerian youths, as in the February 25 presidential election.
"The only way we can show that we are determined in our pursuit for a new Nigeria that His Excellency, Mr. Peter Obi envisioned and preaches, is for us in Abia to complete the cleansing of our state of bad leaders, which we started on February 25, with the National Assembly election where we elected almost all Labour Party candidates," Otti declared.
Recall that the Labour Party won six out of the eight Federal House of Representatives seats and one senatorial slot out of three in Abia, declared by INEC.
A release from Otti's Media Aide, Kazie Uko, said "Otti had in a previous remark, following the victories, said: "Today, in Abia, two Goliaths have been brought down. I can assure you that more Goliaths will still be brought down. At the last count, I believe that we have six out of the eight House of Reps seats and that calls for celebration."
"The two Goliaths brought down is apparent reference to the out-going governor of Abia, Okezie Ikpeazu and the out-going Speaker of the state's House of Assembly, Hon Chinedum Orji, son of former governor Theodore Orji, both of whom lost their elections to the Senate and House of Reps, respectively."