Obi Receives LP Certificate Of Return
–Calls on INEC to aid prospective voters eager to register for their Permanent Voters Card (PVC)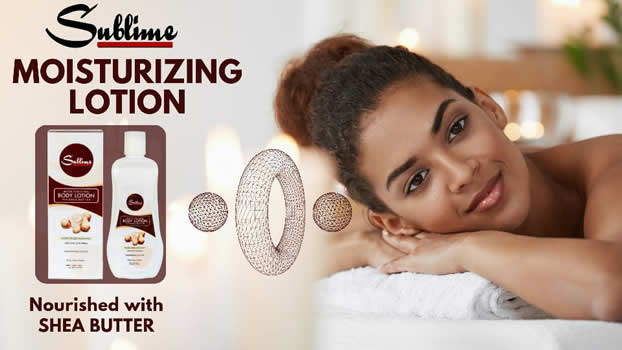 Former Governor of Anambra State, Peter Obi, has received the Labour Party Certificate of Return as the presidential candidate of the party for the 2023 Election.
The Certificate of Return was issued to Obi by the party's National Chairman, Barrister Julius Abure, during a brief ceremony held in Abuja yesterday, June 10.
It would be recalled that Obi won the Labour Party's presidential ticket on May 30 after economist, Pat Utomi and other aspirants stepped down for him.
The certificate of return issued to him signifies his victory as the Labour Party standard-bearer for the 2023 presidential election.
Meanwhile, Obi said he is worried about reports of bureaucratic bottlenecks which are slowing the registration of Nigerians for their Permanent Voters Card (PVC), especially in the Southeast.
Nigerians in their numbers have been thronging various INEC registration points, especially in the Southeast, to enrol for their permanent Voters Card.
Obi, in a tweet yesterday, said: "Information reaching me indicates that voter registration across Nigeria, more so in the Southeast, is dogged by inertia & bureaucratic bottlenecks.  I respectfully call on @inecnigeria to facilitate speedy registration of Nigerians to enable them to exercise their voting rights.-PO."
On the day Obi received the certificate of return, the National Secretary of the Labour Party, Mr Umar Ibrahim, affirmed him as the authentic presidential flag-bearer of the party.
Ibrahim, who said there was no faction in the party, made the declaration while addressing newsmen in Kaduna.
It would be recalled that Festus Okoye, the INEC Commissioner for Information, declared Peter Obi winner of the LP presidential primary, which took place on May 30 in Asaba, Delta State.
With the collection of the Certificate of Return, Obi is fully set for the February 2023 presidential election on the ticket of Labour Party, backed by the growing youth movement in Nigeria.