Obi-Datti Media Office Alerts On Agenda To Blackmail Obi, Datti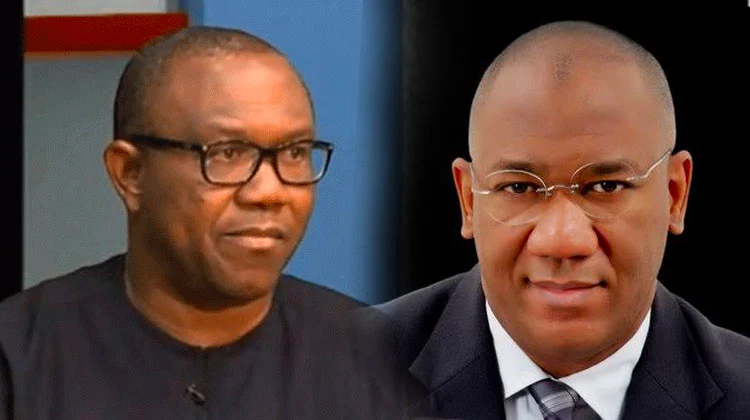 The Media Office of the Labour Party (LP) Presidential Candidate, Obi-Datti Media Office, has raised alarm on activities of some hirelings of the opponents of the Peter Obi- Yusuf Datti Baba-Ahmed ticket to make abusive and provocative statements against ethnic and religious groups in the country with the sole purpose of harming the growing goodwill of its candidates.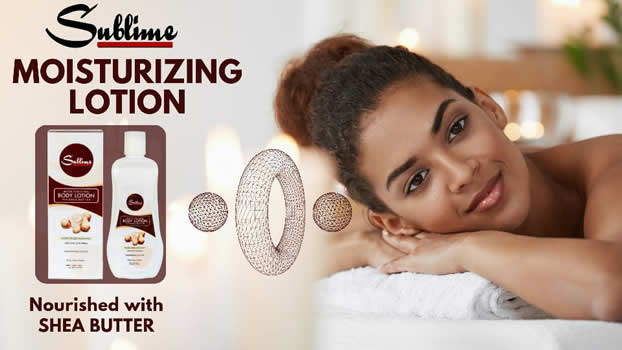 Obi-Datti Media Office, which raised the alarm in a release on Friday, blamed "the heinous engagements on ethnic jingoists," who it alleged, were desperate to cause disaffection among Nigerians against the LP candidate and his running mate. 
According to the release, some money have even been deployed for the main purpose of recruiting persons whose main agenda is to make the Labour Party Presidential Candidate, Peter Obi and his Vice, Yusuf Datti Baba-Ahmed look bad in the eyes of some ethnic groups, particularly the Yoruba, Fulani and other segments of the country.
Among the strategies by these paid agents, the Media Office disclosed, is issuing threats and utterances that will provoke other tribes to change their mind and reconsider their support for Obi.
"We are privy to critical information that both the sponsor and the hirelings involved in this devious act have been adequately Mobilized financially and detailed to cause the South West and the North to reconsider their growing positive position on Obi and the Labour Party.
"These are people living in the past where tribe and religion were fanned mischievously to gain undue advantage in the political space with the main purpose of subverting the larger interest of the society.
"Media Office notes that this development is the latest of the mischief aimed at undermining the growing support of the LP ticket holder whom they have tried in vain to pigeonhole into ethnic, religious or regional status.
"We want to reiterate for umpteenth times that Obi-Datti candidacy is a national project designed by the people to rescue and take back their country from the grip of corrupt bad leaders holding it.
"Our candidate has said repeatedly that 2023 election is not going to be determined by ethnic or religious colorations or even entitlements but must be based on character, competence and capacity", the release added.
The Media Office therefore advised members of the public to watch out and disregard any such sponsored statements purported to be coming from Obi supporters when in reality they are designed to harm the project.
From the Obi-Datti Media office."