Nigeria's $11 Billion Trial Ends With Accusations Of Massive Bribes And Missing Witnesses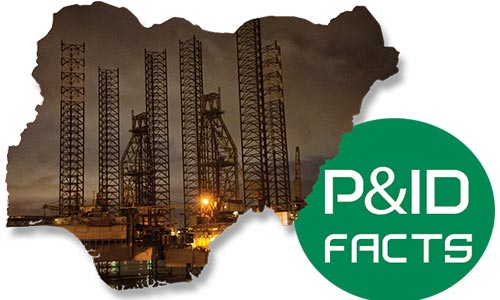 Upmanyu Trivedi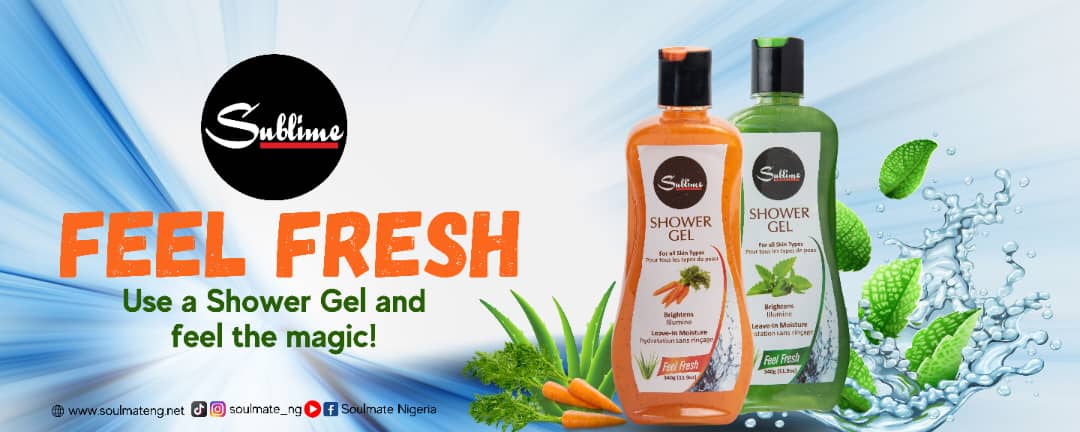 (Bloomberg) — Allegations of six-figure bribes, shady middlemen and fabricated evidence featured in the $11 billion UK trial ending this week that could cost Nigeria a third of its foreign reserves.
Africa's biggest economy wants the UK High Court to strike down the massive arbitration award in favor of hedge fund-backed Process & Industrial Development Ltd. as soon as possible. Lawyers for both sides traded allegations of bribery, duplicity and incompetence in the eight-week trial — a judgment isn't expected for at least several weeks.
An adverse ruling for Nigeria could hit the country's already-stretched finances, make borrowing costlier and override policy priorities for the new president, who was elected last month.
The trial stems from a failed 2010 gas deal between Nigeria and P&ID, a British Virgin Islands-registered firm founded by two little-known Irish businessmen. A resulting arbitration led to a $6.6 billion award for P&ID that's now swelled to over $11 billion with interest. Hedge fund VR Capital Group Ltd., two lawyers in the UK, P&ID's founder, and two missing witnesses are among those who stand to gain billions of dollars if P&ID wins and is paid out in full.
Nigeria alleged "bribery of epic and industrial scale" first for the gas deal and then to buy off lawyers representing the country to win the arbitration award in 2017. "Nobody who sat through the factual evidence could have missed the stench of corruption," the country's current lawyer Mark Howard said in his closing argument.
We completely deny that there was any corruption," David Wolfson, P&ID's lawyer, said on Wednesday in his closing argument. Nigeria came up with fabricated evidence to lay a "forensic trap" for the court to rule against the award, he said.
"Nigeria have been liberal in their mudslinging and parsimonious with the truth throughout this trial," a spokesperson for the fund said.
Two Lawyers Have $3 Billion and Careers at Stake in a UK Trial
In the witness box for a week, P&ID's surviving founder Brendan Cahill described sending $250,000 in cash from Ireland to an official in Nigeria. P&ID said it was a business transaction unrelated to the case, arguing that Nigeria had failed to prove what Howard called "unabashed evidence" of bribes. Cahill didn't respond to an email seeking comment.
Missing Witnesses
Two key witnesses absent from the trial were P&ID's late co-founder Michael Quinn's son Adam Quinn and another businessman, who stand to make over $2 billion and just short of $1 billion respectively, if P&ID succeeds, according to Howard.
Another witness who could have explained the "eye-watering sums of cash," Howard said, failed to appear at the last minute. The witness developed mental health problems days before he was to be deposed online from an "unspecified location."
Witnesses that could help the company were harassed by Nigeria's security services, P&ID said. The country didn't call any witnesses of its own because it isn't required to under the court's rules, a spokesperson said. The "extensive claims" against P&ID are "fully documented," the spokesperson said.
But Wolfson argued that any witnesses for the country would be exposed as frauds.
"This has been a peculiarly one-sided trial," Wolfson said. "Having elected to make its bed without evidence, the Federal Republic of Nigeria must now lie in it."
–With assistance from William Clowes.
Culled from: http://news.yahoo.com
©2023 Bloomberg L.P.
Photo Credit: TheNigeriaLawyer