Nigerians Mourn Heroic Mechanic Who Died After Killing Bandit Leader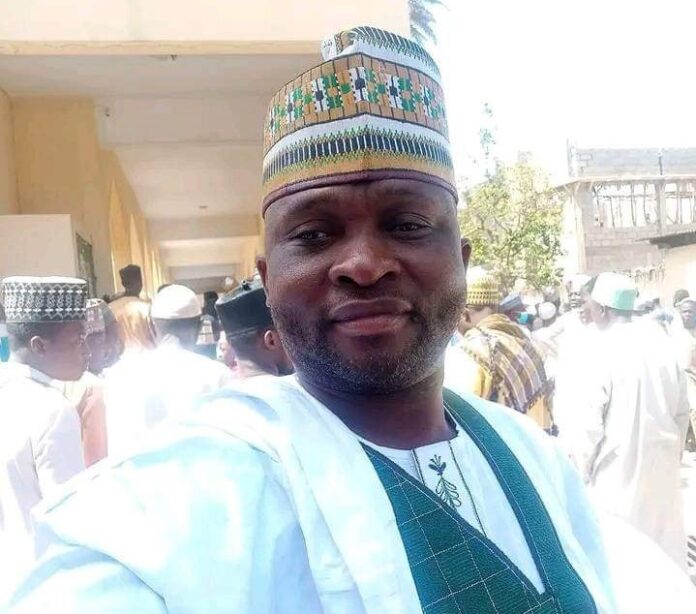 Friends and family have hailed a mechanic simply identified as Umar Abdullahi, saying he died a hero for killing a bandit leader who came along with his gang members to abduct him.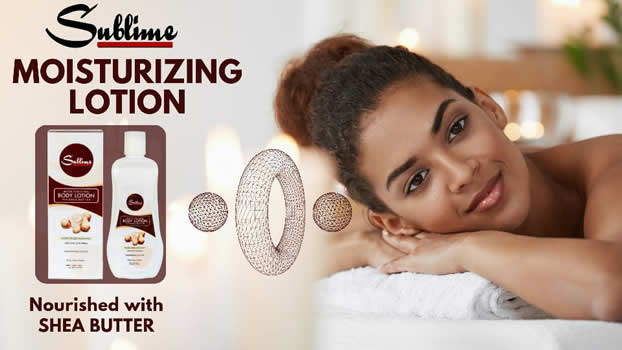 The mechanic and the kidnapper died during a gun battle around NEPA community in Jos Local Government Area of Plateau State where the incident occurred.
According to reporting by Daily Trust, the kidnappers stormed Umar Abdullahi's compound around 2:00am on Tuesday, August 9, and attempted to abduct him. Bearing his gun, the mechanic engaged the kidnappers in a shootout during which he killed one of them who turned out to be their leader.
According to an eye witness, Idris Ibrahim, Umar Abdullahi shot one of the kidnappers dead in an attempt to foil the abduction.
"When the remaining kidnappers discovered that one of them had been killed, they forced themselves into Umar's house and killed him. The corpse of the kidnapper had been taken to Katako Police Divisional Headquarters," the resident narrated.
A friend of Umar Abdullahi, Sunday Mathew took to his Facebook page on Wednesday, August 10, to mourn his friend.
"My Friend umar we were together yesterday only for me this morning to hear you are no more. Your killers will not go unpunished. You died a hero by killing one of them RIP." he wrote
.
Source: Daily Trust (Culled from TheNiche)