Nigerians Commiserate With Family Over Emeka Obasi's Death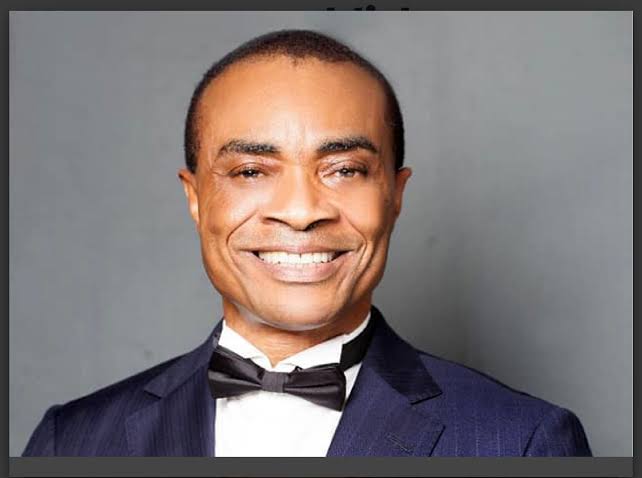 More Nigerians have called to commiserate with the family and colleagues of Prince Emeka Obasi, the Publisher of Hallmark newspaper and former Commissioner of Information in Abia State, who died on Tuesday, March 15, 2022 .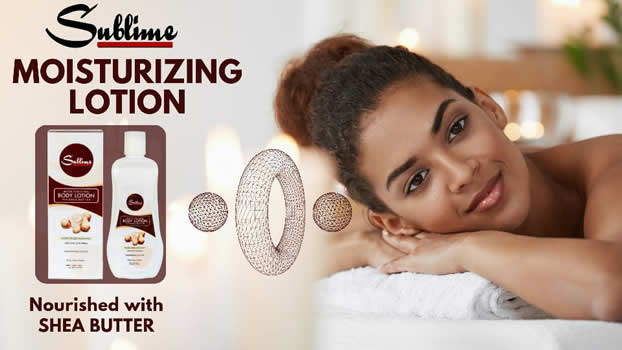 Emeka was aged 58 when he took his final bow.
His death was confirmed by his family.
Obasi was the Founder and Executive Secretary of Public Policy Research and Analysis Centre (PPRAC), the organisers of the Zik Prize in Leadership Award.
His published profile shows among others that Prince Emeka Obasi was born on February 10, 1964 at Ubeku, Umuahia, in Abia State.
He was married to Betty Mankini Amune in 2000 and they were blessed with children.
He had his primary education at Ahiaeke Ibeku between 1971 and 1976; secondary education at Ibeku High School, Umuahia, from where he graduated in 1982. He attended University of Calabar between 1983 and 87.
His journalism career started at the Newswatch magazine where he was a reporter between 1987 and 1989; Features Editor, Classique Magazine, 1989-90.
Prince Emeka Obasi was President, Cameo Adventures Limited, Lagos, 1990-93; President/Chief Executive Officer, Patrioni Limited, Public Relations Consultants and Publisher/Editor-in-Chief, Hallmark Newspapers.