Nigerians Await Senate Screening Of Buhari's New Ministerial Nominees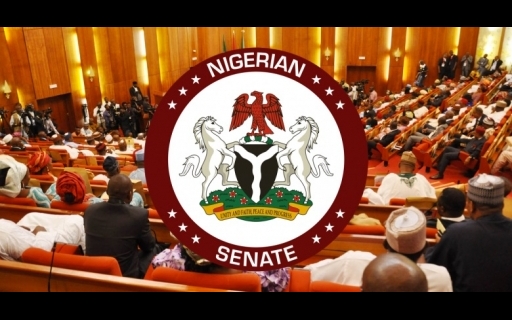 Following President Muhammadu Buhari's letter to the Senate, seeking the confirmation of seven new ministerial nominees, Nigerians are eager to know the new ministers.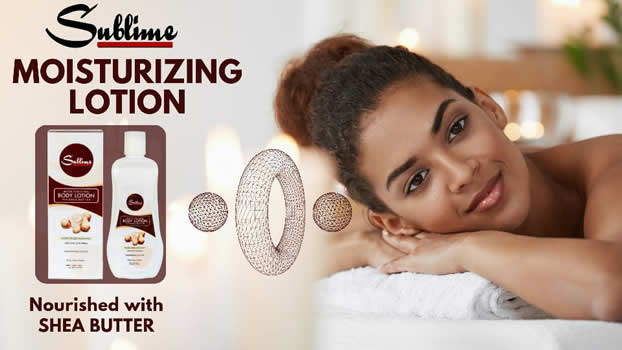 Mr President's nominees are: Henry Ikechukwu – Abia State;
Umana Okon Umana – Akwa-Ibom State; Ekuma Joseph – Ebonyi State; Goodluck Nana Obia – Imo State; Umar Ibrahim Yakub – Kano State; Ademola Adewole Adegorioye – Ondo State; Odo Udi – Rivers State.
However, the Senate is yet to fix a date for the screening of the nominees.
It would be recalled that some ministers resigned their appointments to contest for elective positions in the 2023 General Elections,  thus creating vacancies in the Federal Executive Council (FEC).