Nigerian-American Woman, Amanda Azubuike, Now A General In United States Army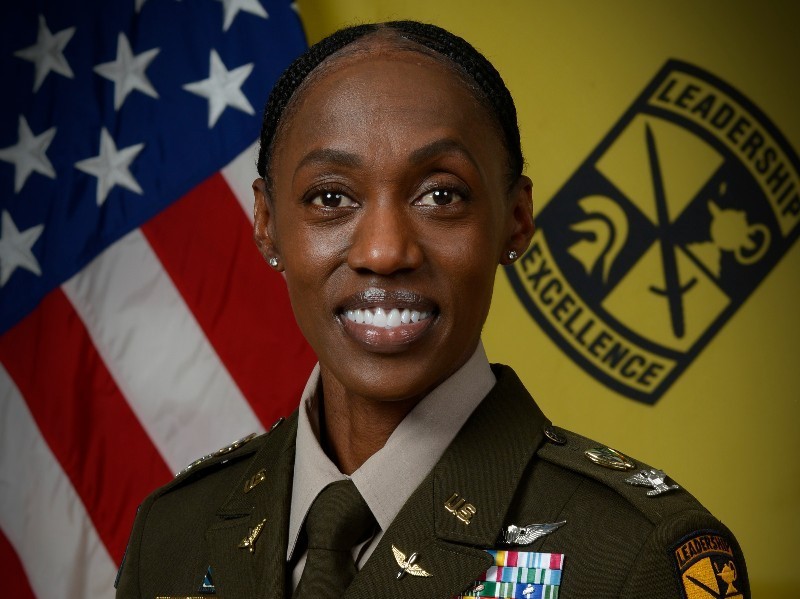 Amanda Azubuike, born by a Nigerian father and Zimbabwean mother, has been decorated as the newest General in the United States of America Army.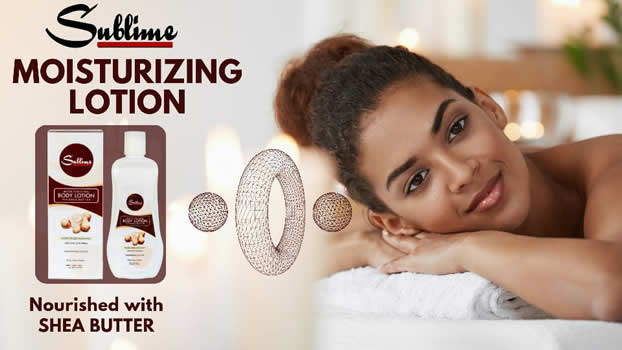 She was promoted a Brigadier General.
A trending video of the colourful decoration ceremony at the military base in Fort Knox, Kentucky, shows that some of her family members were in attendance, including some, who she said "still resides in Enugu."
In her speech immediately after her decoration, General Azubuike, who was born in  London, United Kingdom, said she is proud of her African heritage.
She, for example, explained the meaning of her Igbo surname, Azubuike, thus:  "The past is your strength, your back is your strength, experience is your best teacher."
Commenting on Amanda's character, US Army Futures Command Commander, General James Rainey, said she "makes everyone around her better".
Records show that Amanda "serves at a military base in Fort Knox, Kentucky.
she reportedly "joined the military in 1994 and became an aviator after passing the Army Aviation Officer Basic Course."
Amanda "graduated from the University of Central Arkansas in December 1993 with a bachelor's degree in Communications.
"The officer completed flight school in 1995 as a UH-1 pilot and began her career with the 924th Aviation Support Battalion at Hunter Army Airfield, Georgia.
After the Military Intelligence Captain's Career Course and Fixed Wing Multi-Engine Qualification Course, she served with the 3rd Military Intelligence Battalion in South Korea," according to available reports.