Nigeria Police Force Warn Officers Over 'Maid Police' Scandal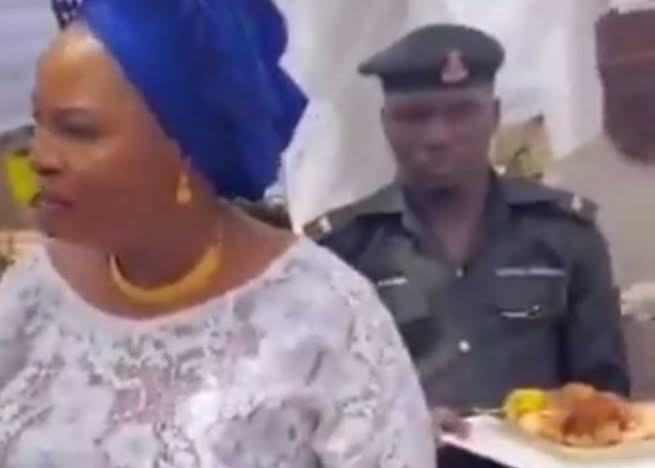 Outrage As Video Of Policeman Carrying Food For VIP Madam Goes Viral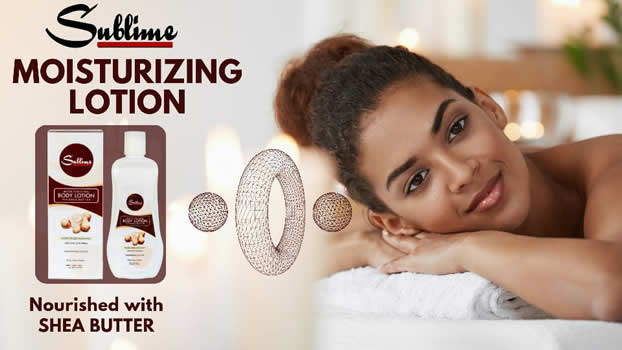 The Nigeria Police Force (NPF) has warned its operatives attached to Very Important Persons (VIPs) all over the country to stop rendering menial services other than the protection of prominent individuals from security threats.
The police authorities in Abuja also revealed that it has commenced probing of the viral video showing a policeman carrying the food tray of a VIP at an event in Kwara State.
The Punch reports that Muyiwa Adejobi, the Acting Force Public Relations Officer, in a chat with it's correspondent on Wednesday, said "the unnamed police officer had been identified and summoned to Abuja."
Adejobi added, "He (the policeman) has been identified. He is coming to Abuja to meet us. We'll ask questions from him and take necessary action. We need to discourage such a thing because it is embarrassing the image of the Force and we can't continue to be experiencing that kind of a thing because it is highly unprofessional."
The acting FPRO, however, according to The Punch report, did not reveal the name of the policeman.
The video of a Nigerian policeman attached to a female VIP based in Kwara, seen meticulously carrying a tray filled with food behind the "big madam" at a society function, has gone viral as Nigerians fumed over the development.
Outraged Nigerians have described the action of the policeman as "embarrassing," wondering if he was engaged as an orderly or a maid?"