Nigeria is At War, Our Army Overstretched, Laments Abdulsalami
Kelechi Eke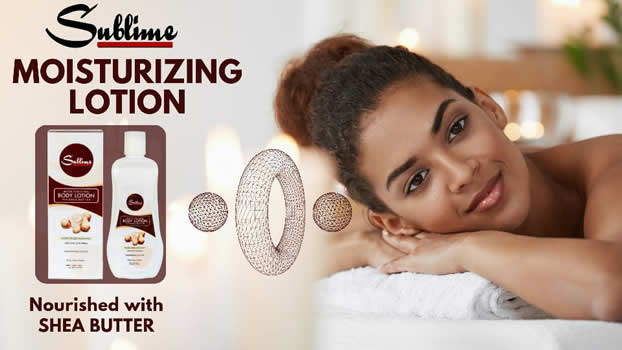 Former Head of State, General Abdulsalami Abubakar, has offered an explanation to the seemingly unending killing of Nigerians across the country.
The former Commander-In- Chief of the Armed Forces of Nigeria said the country is facing what he called "a war without morality."
He also expressed regret that the war has spread across the country and therefore called on fellow Nigerians "to work with security agencies to chase out those spreading killings and other forms of insecurity in the land."
General Abubakar made these declarations yesterday at the 30th Convocation of the Federal University of Technology (FUT) Minna, the Niger State capital, where he was awarded an honorary doctorate degree.
As he puts it"We are facing a hard time, security-wise. The war front is everywhere. This is a war without any morality, where the old and the young are slaughtered without any cause.
"Our security forces are overstretched. So, it is left to all of us to join hands in making sure we provide information, where possible, so that this situation will be addressed," Abubakar said.
The ex-Head of State also expressed worry about the 2023 general election, warning politicians to stop using the youth to unleash violence on fellow citizens.