NEWS PEOPLE: Ikechukwu Amaechi, The Man Behind TheNiche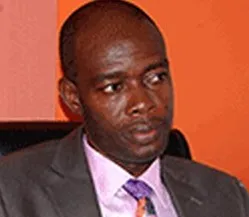 Ikechukwu Amaechi, the Managing Director/Editor-in-Chief of Nigeria's online newspaper, TheNiche, was born on January 26, 1967. He hails from Obohia, a bucolic community in Ekwereazu, Ahiazu-Mbaise local government area of Imo State.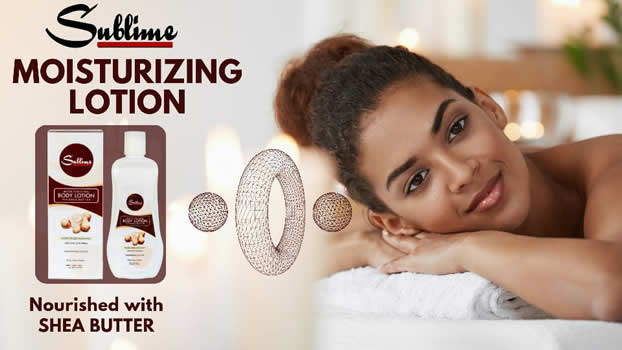 He is the first child in a family of eight siblings, four boys and four girls. His parents, Nze Alexander Amadikwa Amaechi was a salesman and public relations aficionado while his mother, Ezinne Appolonia Agbonma Amaechi, was a teacher.
Education: Ikechukwu attended St. Peter's Primary School, Amaiyi Obohia where he obtained his First School Leaving Certificate (FSLC) in 1978. He attended Secondary Technical School, Obohia where he sat for his O'level exams in 1983. He, thereafter, obtained the Nigerian Certificate in Education (NCE) from Alvan Ikoku College of Education (1987), Bachelor of Arts degree in Education/Government from the University of Nigeria, Nsukka (1990), Master of Science degree in Political Science from the University of Lagos, Akoka, Nigeria (1990); Master of Arts degree in International Journalism from the Cardiff University, Wales, United Kingdom.
He did the mandatory National Youth Service Corps programme in Abejukolo-Ife, Ankpa LGA in the then Benue State but now Kogi State in 1991.
Career: Ikechukwu Amaechi cut his professional teeth at The Guardian newspapers where he was employed as a Supplements Executive in 1993 and later became a Features Writer. In 1996, he worked with TheNews Magazine as Senior Correspondent before joining the defunct The Diet Newspaper where he was Features Editor, Deputy Editor and Editor, Sunday Diet.
Amaechi also edited the Weekend Examiner published by the legendary Pini Jason Onyegbaduo as well as The Anchor newspaper. He was also on the Editorial Board of NewAge newspaper.
He joined Independent Newspapers Limited as Deputy Editor, Daily Independent, in April 2004, and was appointed Editor, Sunday Independent three months later. In 2007, he became the editor of Daily Independent
He left Independent Newspapers Limited (INL) after editing the Sunday and Daily titles for almost 10 years to set up TheNiche in 2014, where he is presently the Managing Diector/Editor-in-Chief and Chief Executive Officer (CEO).
Awards and Scholarships: Ikechukwu Amaechi, was a member of the CNN, Multichoice African Journalist of the Year panel, and a recipient of the prestigious Chevening scholarship from the British Government
An award winning journalist, Ikechukwu Amaechi was voted Editor of the Year in 2008 at the prestigious Nigerian Media Merit Awards (NMMA) and his newspaper, Daily Independent, also won the Newspaper of the Year award.
He has been a guest lecturer at the Centre for Media Enterprises of the Lagos Business School and has covered many international events including the historic 2008 U.S. elections that produced Barack Obama as the first black President of the country.
Amaechi is one of the ten African journalists that toured India in 2009 in an exchange programme that was expected to cement the relationship between India and the African continent. He has also received numerous trainings in the area of leadership. The Pan African University, Lekki, organized one of such for the 2006 batch of Chevening scholars.
He is also involved in the training of journalists both locally and internationally and has delivered academic papers at different international events.
In 2009, he was part of a four-man panel that discussed the impact of digital revolution on African journalism in Durban, South Africa. In 2010, he delivered a well-received paper on investigative journalism in Africa to an international audience in Kampala, Uganda.
Ikechukwu Amaechi is the Managing Director/Editor-in-Chief, 
TheNiche on Sunday newspaper.
The newspaper's corporate office is at 1A Agbareh Close, behind Best Western Hotel, off Allen Avenue, Ikeja, Lagos, Nigeria.
He can be reached at:
Email: Ikechukwuamaechi@yahoo.com
i.amaechi@thenicheng.com
Tel: 08094000031