New UK Prime Minister To Be Announced On September 5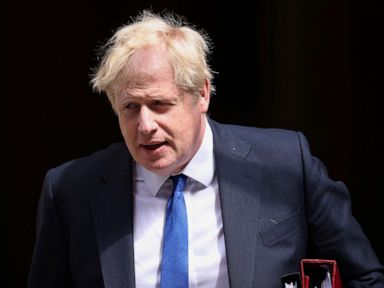 The new UK Prime Minister to replace outgoing Boris Johnson will be announced on September 5, the ruling Conservative party said Monday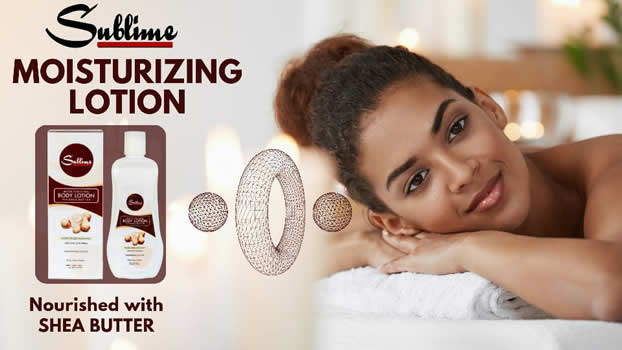 .
Today, there are  11 hopefuls vying for the job.
The contest for the UK's prime job was triggered last week when Johnson, 58, was forced to step down after a frenzy of more than 50 resignations from his government, in opposition to his scandal-hit premiership.
The influential 1922 Committee of non-ministerial Tory MPs in parliament on Monday outlined a timetable for the party's leadership election.
Nominations will officially open and close on Tuesday, with a new Prime Minister set to be installed when parliament returns from the summer break on September 5, Graham Brady, chair of the 1922 Committee, told reporters.