New Act Will Reform Advertising Sector, Says Information Minister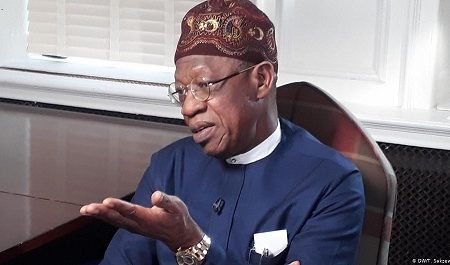 The Minister of Information and Culture, Alhaji Lai Mohammed, has described President Muhammadu Buhari's recent signing of the Advertising Regulatory Council of Nigeria (ARCON) into law as a major move "to strengthen the nation's integrated marketing communications space."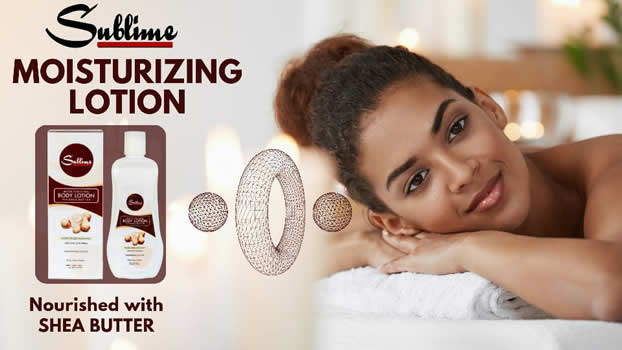 It would be recalled that Buhari, some days ago, signed into law, the ARCON Bill.
The new Act repeals the  Advertising Practitioners (Registration, etc.) Act, Cap. A7, Laws of the Federation of Nigeria, 2004 and enacts the Advertising Regulatory Council of Nigeria (ARCON) Act, 2022.
With the enactment, ARCON is now the apex authority for the Nigerian advertising industry.
The Information Minister said the Federal Government of Nigeria believes "the reform would  enable the regulatory body sanitise the advertising regulatory environment, encourage inclusive growth, attract investments to the sector, and enhance the operating environment for practitioners."
In a paper titled, 'The New World Order: Digital Transformation in Communication", Mohammed described advertising and brand marketing as prime examples of sectors where consumer data is critical; hence the need for advertising practitioners to leverage technology for direct engagement with the audiences.
He said that "in a rapidly changing world in terms of dynamics of opportunity and risks, talking directly with consumers in a data-enabled environment would take brands and entrepreneurs closer to their consumers more than ever before."
The new law, empowers APCON to make provisions for the regulation and control of advertising in all its ramifications and create the Advertising Offences Tribunal among other powers.
According to Breezynewsnigeria, APCON Registrar, Dr Lekan Fadolapo, had earlier hinted, when the ARCON bill was before the National Assembly, "that the name change was imperative to the realisation of his vision to reposition the advertising industry in Nigeria for growth."