Name The Oil Thieves Now, Obi Tells Nigerian Govt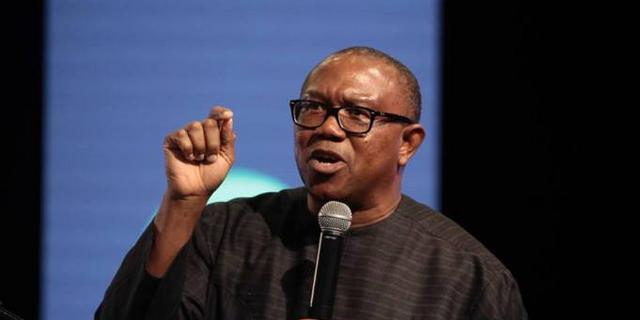 Mr Peter Obi, the Presidential candidate of the Labour Party (LP), has called on the Federal Government of Nigeria to publicly name oil thieves and financiers of terrorism in the country, whose identities government officials have openly acknowledged having clear knowledge of their details.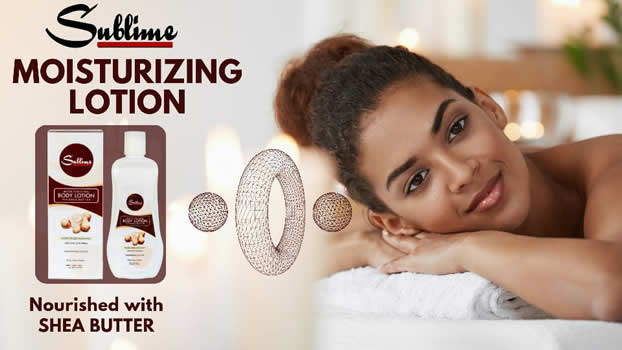 Obi, the former Governor of Anambra State, using his Twitter handle, said it is in the national interest to make the full disclosure to prevent the economy from suffering further.
He said the government should give no room to sacred cows.
Obi wrote: "I am struck and intrigued by the news report linking 'highly-placed' Nigerians to oil theft. The same has been the case with financing insurgency and Boko Haram.
"When will FGN summon the political will to publicly name such persons?
In the national interest, there should be no sacred cows," he said.