My Govt Will End Banditry, Insecurity In Taraba, Says PDP Candidate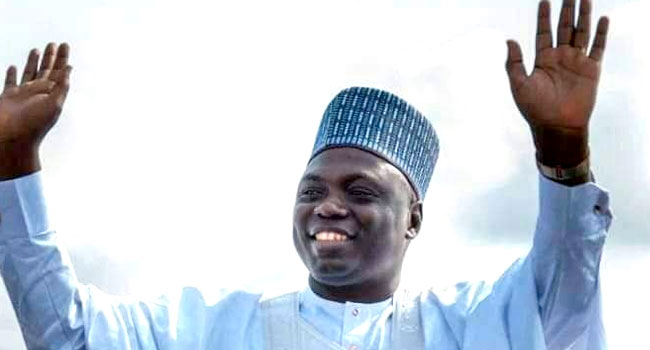 The governorship candidate of the Peoples Democratic Party in Taraba State, Lt Col Agbu Kefas (retd.) has said that although security remained the greatest challenge, his administration would secure the State and save it from bandits and other criminals.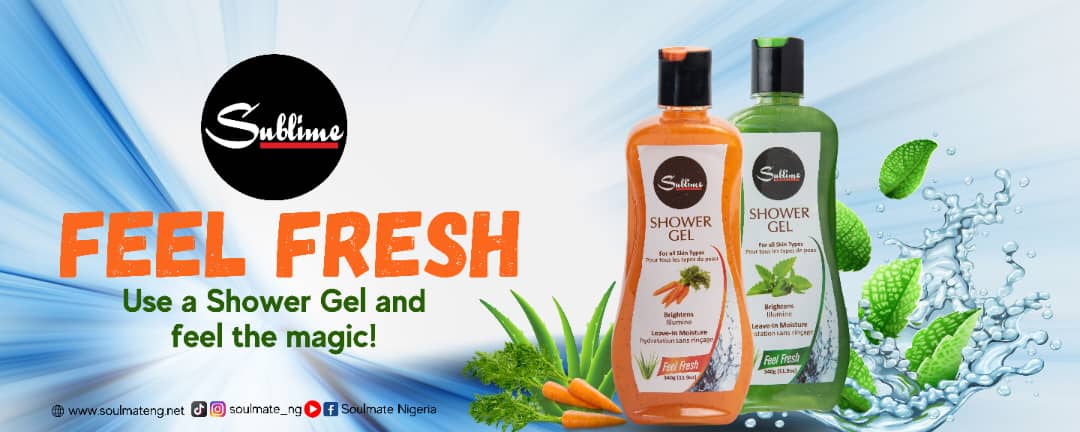 According to him, security is an area that concerns everyone in the State and should be a collective responsibility to end criminality.
The ex military officer who stated these in an interview with journalists in Jalingo on Monday, said his experience in the Niger Delta had taught him the need for peace and unity in a community.
He said, "Dealing with Niger Delta militants opened me to plenty challenges that have prepared me for the security challenges in our State. Bad gangs are the same almost everywhere and it takes the same wisdom, intelligence gathering and proper execution to deal with the problem. I'm well grounded in all of that. My government will end banditry, kidnapping and other security challenges.
Consequently, Kefas said he would work with the traditional leaders in Taraba State and other civil society organisations for proper monitoring of their areas.
He said proper funding of the police and other security agencies were key to a robust plan on safer communities.
Taraba State have recently been in the news for increase in the spate of criminal activities especially kidnappings.
Photo Credit: Punch Newspapers