Minister of Finance reveals 'the truth' about FG sacking civil servants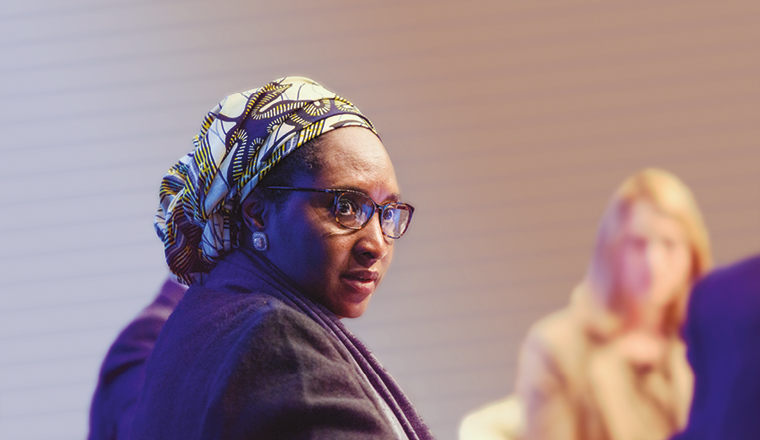 The Minister of Finance, Budget and National Planning, Zainab Ahmed, on Thursday said there is no plan by the Federal Government to lay off government workers.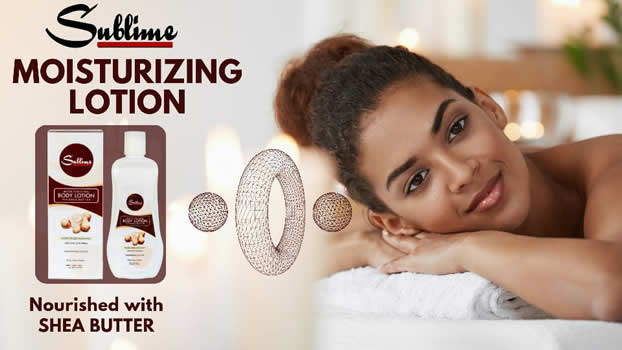 Ahmed said this on NTA's 'Good Morning Nigeria' programme.
"Mr President doesn't want to disengage staff. That is what he has directed from the beginning of his administration. He also directed that we pay salaries. The Federal Government has never failed in paying salaries and he said we must always pay pensions.
"So, he has been consistent in those directives and we have followed those directives to the letter," she said.
POLITICS NIGERIA reports that 2021 wasn't the best year for Nigerian workers. The secretary-general of the Association of Senior Civil Servants of Nigeria (ASCSN), Bashir Alade Lawal, said recently that Nigerian workers were worst hit last year, while the future equally looks bleak in 2022.
"As we speak, the salary is nothing to write home about, and even in some some states it is not even coming as and when due. So, when you look at the totality of it, you will understand that nothing is working. And even when you look at it, an average Nigerian, most especially the graduates, their first priority now is to get out of the country. So, what does the future hold for us? We are not sounding as alarmists, but the truth is that things are not okay and Nigerian workers are the worst hit.
"Going by what is happening now, I see a bleak future. I don't see much changes. If we want positive changes, we must sit right and do the right thing," Lawal said, according to Sun News Online.