Mbappe Spearheads Signing Of Bernardo Silva To PSG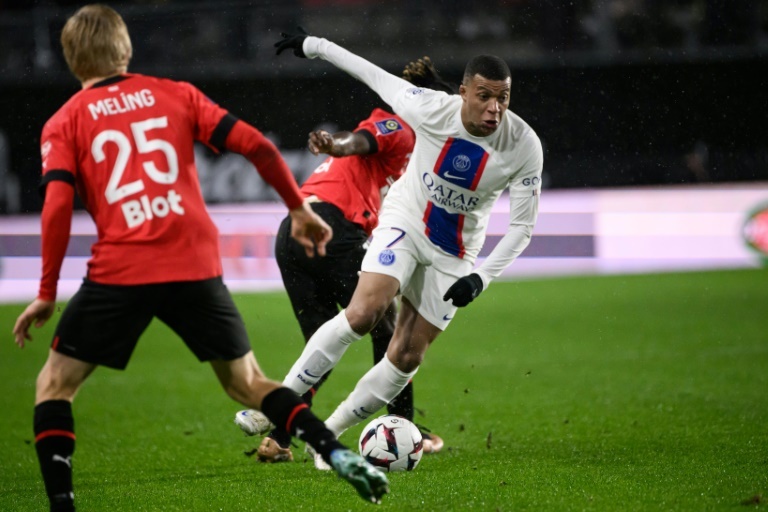 Kylian Mbappe has recommended the signing of Bernardo Silva to the PSG board for next season, The Sun, reports.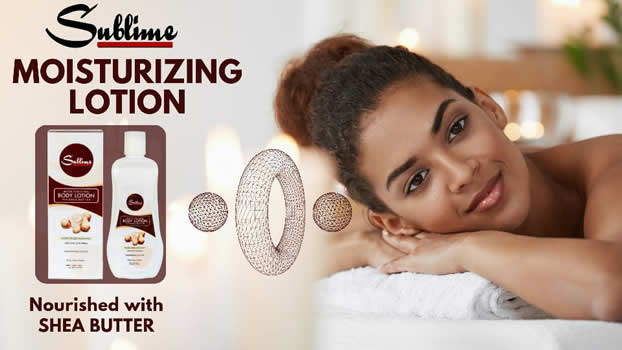 The striker wants to play alongside his former Monaco teammate if he stays at the Parc des Princes. The Portuguese is also on Real Madrid's radar. His Man City contract runs until 2025, but his future is uncertain.
Bernardo Silva has a contract at Man City until 2025, but he has not had any problem in publicly admitting that he does not have to see it out. For example, he is very keen to retire at Benfica by playing a few seasons there rather than just when he is coming towards the end of his career. However, the Portuguese could also leave the Etihad Stadium to join PSG.
Mbappe and his former Monaco teammate, Bernardo Silva,  played 52 games together there and won 33 times. 10 matches ended in draws while the team were beaten on ine occasions. Back then, neither were as well known as they are now although they were both recognised as youngsters with bright futures.
The Frenchman's desire to be alongside the Portuguese again is providing Mbappe stays in Ligue 1 next season. The French press have been talking about the possibility of the striker departing the club despite renewing him last summer when he was about to sign for Real Madrid.
'Los Blancos' are one of those who want Bernardo Silva.
However much Mbappe wants to be reunited with Bernardo Silva, it will only happen if the French outfit reaches an agreement with Man City.
The star's market value is 86.8 million euros and it does not seem like Pep Guardiola is very keen to get rid of him. He has been a key player to his tiki-taka style of football.
Source: Besoccer.com