Make Refineries Work, Reduce Petrol Price – NLC charges FG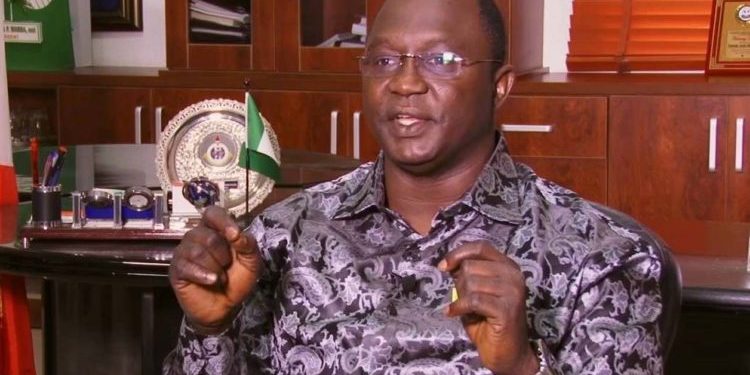 — Wabba explains why Labour called off strike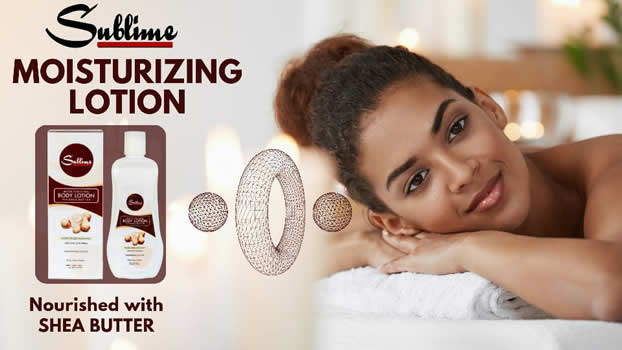 The Nigeria Labour Congress (NLC) has asked the Federal Government of Nigeria to ensure "all moribund refineries in the country are functional."
The congress also charged the government to "ensure that the price of Premium Motor Spirit (PMS), popularly known as petrol, comes down to an affordable level for Nigerians."
President of NLC, Ayuba Wabba, gave these charges when he addressed journalists at Labour House in Abuja.
Wabba, also told President Muhamadu Buhari-led administration "to rejuvenate all its policies and create sustainable jobs for Nigerian workers and other citizens."
NLC, made public it's position less than 24 hours after the Federal Government, through the Minister of Finance, announced the suspension of its proposed plans to remove subsidy in June.
Wabba said, "The NEC, after vigorous debates, took a decision to suspend the planned nationwide protest scheduled for 27th January 2022 and the national protest scheduled for 2nd February 2022.
"The leadership of the Congress has communicated this organ decision to our civil society allies who have stood stoically behind Nigerian workers in our quest for social and economic justice for workers and the downtrodden people of our country.
"Going forward, we will continue to engage with the government on the very critical issues of ensuring local refining of petroleum, creation of sustainable jobs and affordable price of petrol for Nigerian workers and people."