Labour Party Will Return Hatred With Love, Obi Replies Tinubu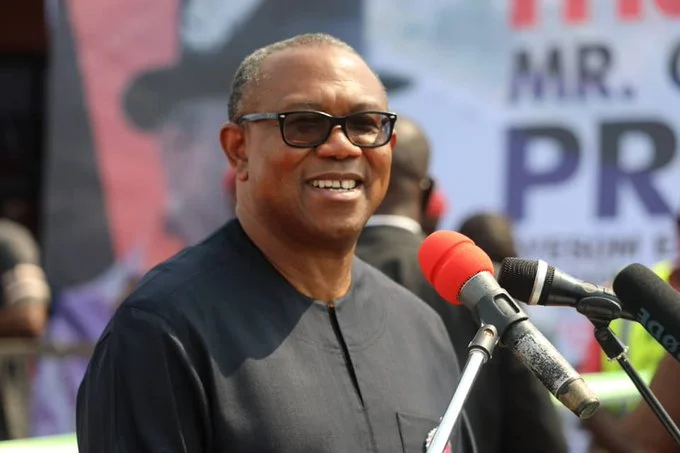 — Says There Is Dignity In Labour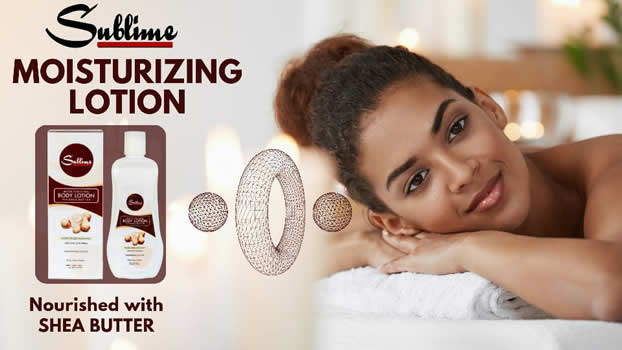 Former Governor of Anambra State and the flag bearer of the Labour Party (LP) in the 2023 Presidential Election, Mr Peter Obi, on Wednesday, July 13 replied the Presidential Candidate of the All Progressives Congress (APC) and former Governor of Lagos State, Alhaji Bola Tinubu, who recently said those in Labour Party will die as labourers.
 Tinubu made the remark during his party's governorship rally in Osun State.
In his reaction to the comment,  Peter Obi, the Labour Party's Presidential Candidate, said: "I listened to our Chairman when he said that somebody said 'they can labour till death'.
"When they show you hatred, Labour Party will show them love. There is dignity in labour."
Obi gave the reaction in Osogbo, the Osun State capital, during the mega rally held in support of his party's governorship candidate, Lasun Yusuff.
It would be recalled that Tinubu made the contentious statement during the final rally for the re-election of his party's gubernatorial candidate, Governor Gboyega Oyetola, on Tuesday, July 12.
In that rally Asiwaju Bola Tinubu said: "They said some are in Labour, they will remain labourers till death."
Aside Obi, other Nigerians, especially Labour Party leaders have reacted to Tinubu' statement about Labour.
While some described it toxic, others said it was unnecessarily combative.
In his reaction to Tinubu's statement,  the LP's candidate in Osun State Governorship Election, Hon. Yusuf Lasun, said Asiwaju's comment about Labour Party "is at variance with the character of a true Yoruba son."
Hon Yusuf Lasun, a former Deputy Speaker of the House of Representatives of Nigeria under the leadership of Yakubu Dogara, called on workers, labourers and other electorates who desire a better future to vote for the Labour Party both in the forthcoming Osun Governorship Election and for the 2023 Presidential Election.