Kidnapped Jonathan's Cousin Regains Freedom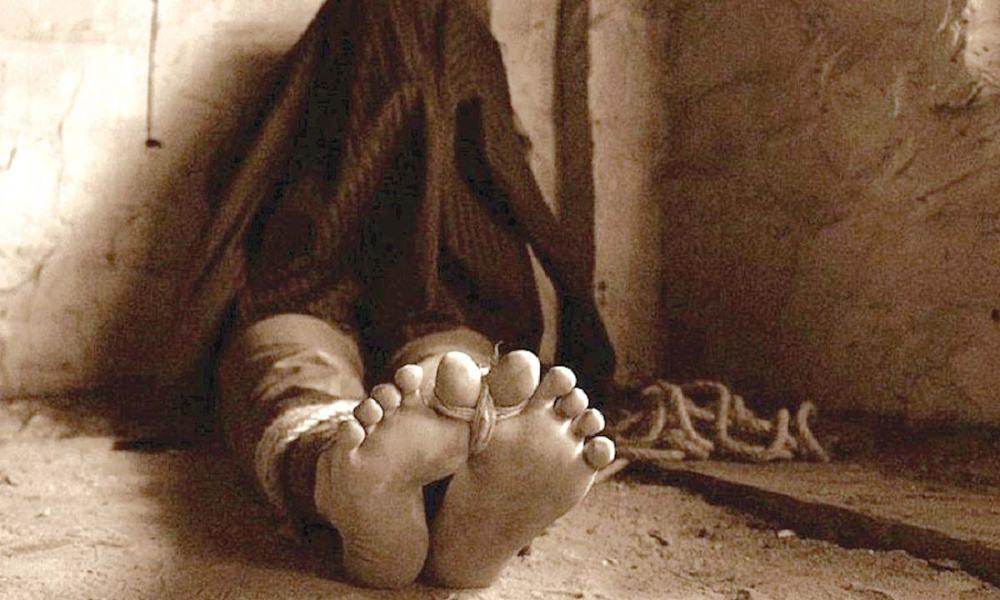 By Our Reporter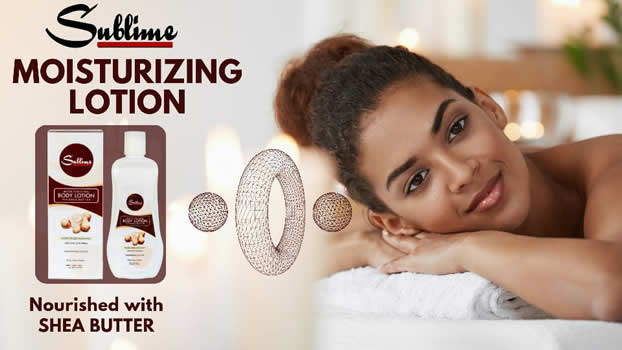 Former President Goodluck Jonathan's cousin, Mr. Jepthan Robert, who was kidnapped two weeks ago, has regained freedom from his abductors.
It was reported that he was standing in front of his house around 9.30 pm, two weeks ago, when a fast-moving car stopped abruptly close to him and some masked men came down from the car and bundled him into it before he could raise the alarm.
Before Robert's kidnap, some other high brow kidnap cases had been reported in Bayelsa State. Others kidnapped were the mother of the Secretary to the Bayelsa State Government, Mrs. Betinah Benson, Mr. Tari Ajanami, a top banker in the state, Chief Marvin Turner, father of Ogbia Council Chairman, Mr. Lotana Okoye, a popular businessman and Commissioner for Trade, Industry and Investment, Mr. Federal Otokito.
A statement by the family, yesterday, which confirmed the release of the businessman, said Jephtan regained freedom early yesterday morning after two weeks with his abductors in their den.
The statement signed by Austin Ekeinde on behalf of the family said: "We are glad to confirm that our brother, Mr. Jephthah Robert, has regained his freedom after a protracted ordeal in the hands of his kidnappers.
"He regained freedom in the early hours of today, Monday, February 7, 2022 about 7 a.m. He is in good health, but would see his doctor for routine medical check up."
The family used the opportunity to appreciate the efforts of the Bayelsa State Commissioner of Police, the DSS and other well-meaning Nigerians who stood with the family during their trying times.
The family however was silent on whether or not ransom was paid for his release but the family only said "the incident was promptly reported to the law-enforcement agencies, which mounted pressure until he regained freedom."