Jubrin Of Sudan: I Didn't Find My Rumoured Death Funny, Says Buhari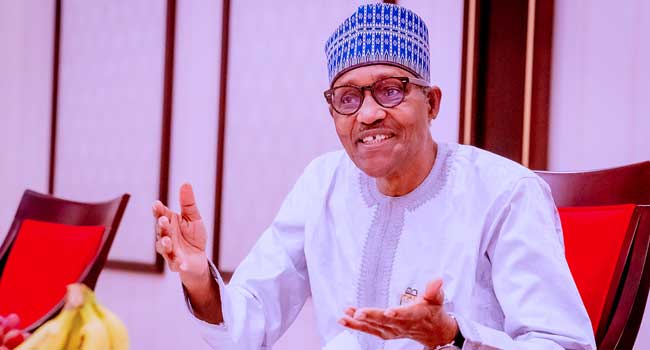 President Muhammadu Buhari's reaction to the five years old rumour about his death and that it is his clone, named Jibrin from Sudan, that stepped into his position as Nigerian leader, was made public on Friday, at a private party organised by the President's family and associates to celebrate his 80th birthday, where he said he did not find the rumour funny.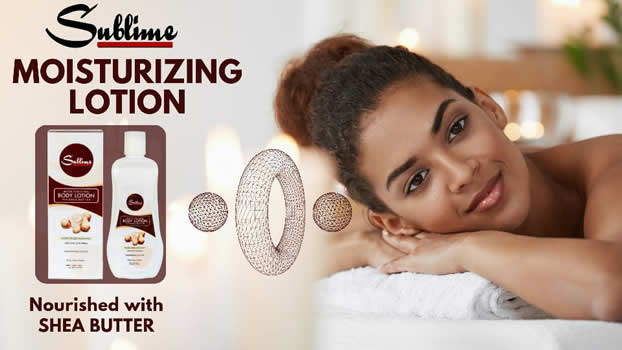 "Yes! People said I am somebody from Sudan. I didn't bother with the name. Nigerians have mischievous ways of explaining themselves," he said in a documentary aired at the private 80th birthday party.
Asked if he found the rumour funny, Buhari said: "No. It's not funny. Because those who made those statements, they just want to be cheeky. They want to distract attention from the main issue".
The rumour about Buhari's alleged death and emergence of his clone, Jubrin from Sudan, followed the President's prolonged sickness in 2017 which made him to spend a very long time in hospitals abroad.
The private birthday event was tagged "Celebrating a patriot, a leader, an elder statesman".