Jonathan Endorses Obi For 2023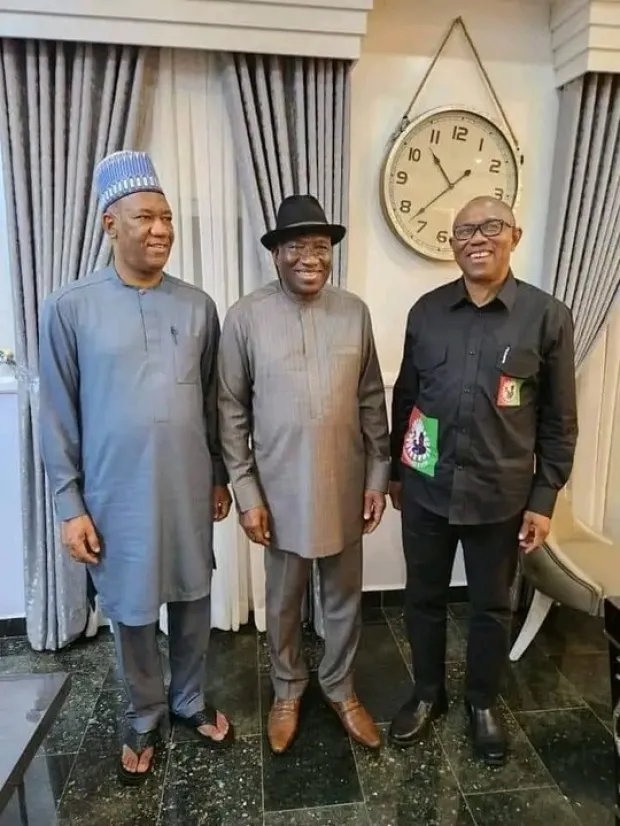 Former President, Dr. Goodluck Ebele Jonathan, has reportedly endorsed the Labour Party Presidential Ticket of Peter Obi and Senator Yusuf Datti Baba-Ahmed for the February 2023 election.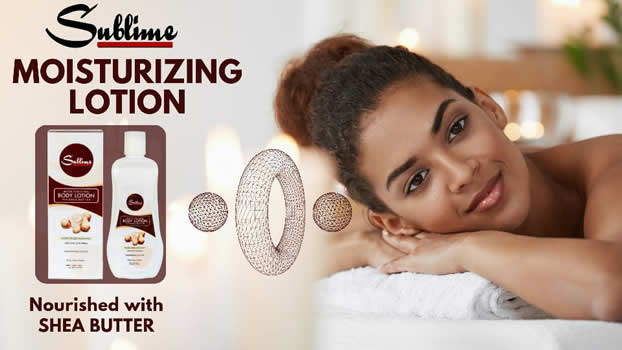 The Lagos State Chapter of Labour Party disclosed this in a tweet late Thursday, December 8, 2022.
It tweeted a photo of Jonathan flanked by Obi on the right and Datti on the left, along with the following information:
Former president Ebele Goodluck Jonathan rejects Atiku!!
Endorsed Peter Obi for February 2023 election".
The tweet, from @LPLagosInfo, the official Twitter handle for Labour Party Lagos State, did not however disclose when the photo was taken and the endorsement made.
Jonathan is a chieftain of the Peoples Democratic Party (PDP), whose candidate, Alhaji Atiku Abubakar, and Asiwaju Bola Ahmed Tinubu of the ruling All Progressives Congress (APC) are Obi's main rivals in a field of 18 candidates jostling to succeed incumbent President Muhammadu Buhari.
Source: News Express – headline
photo Credit: ladun Laidi's Blog