IPOB: Call For Political Solution In Good Order, Says Kanu's Lawyer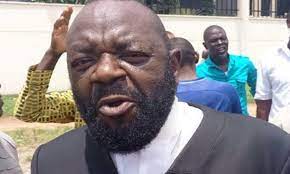 —'I Have No Doubt FG Will Implement Judgment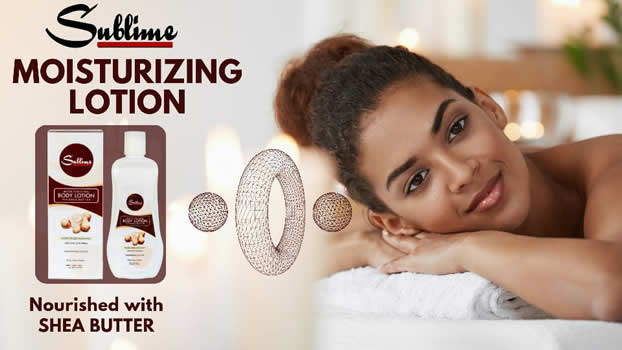 Mazi Nnamdi Kanu's Counsel, Alloy Ejimakor, has applauded the recent judgment delivered by an Aba High Court on the case he filed for the IPOB leader.
Ejimakor said in a statement:
"My reaction to the judgment: I am pleased with the judgment, especially as it diminished the vested notion that Nnamdi Kanu jumped bail in 2017.
"The directive by the judge to the federal government to pursue the path of political solution with Kanu is also in good order.
Going forward, I see the judgment having significant impact on the Abuja case.
I have no doubt that the federal government will implement the judgment.
"My confidence comes from the recent pronouncements from the President that he will respect whatever the judiciary decides in the matter of Nnamdi Kanu," Ejimakor said.