Insecurity: Ndigbo Seek God's Intervention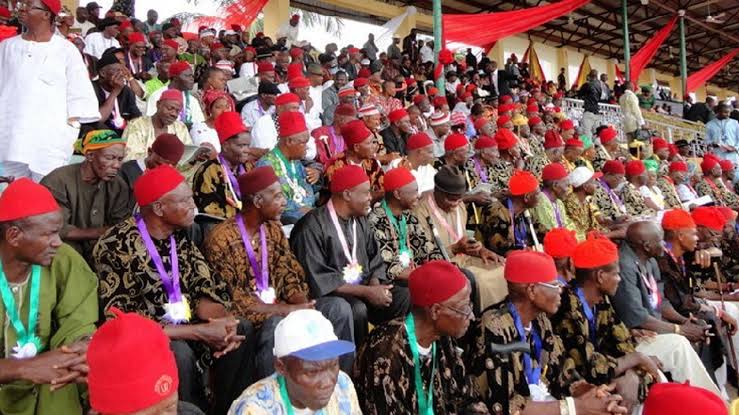 In Igboland and wherever Ndigbo reside across the world, there are ongoing prayers for God to intervene and resolve the state of insecurity that has made the people vulnerable to attacks.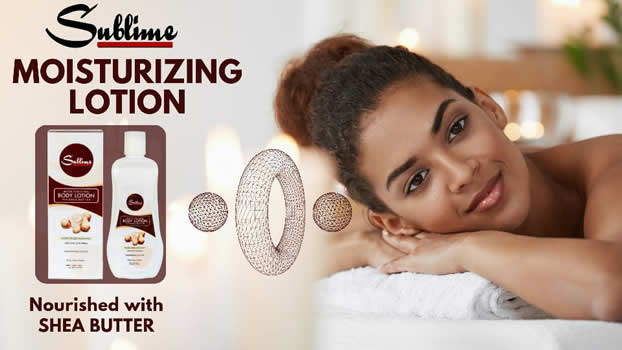 Yesterday, messages were passed across through churches in the Southeast that mandated Churches to toll their bells at 10.58 am today, Monday, April 4, 2022.
This is in implementation of the agreement reached by representatives of Igbo Archbishops and Bishops on Peace and Conflict Resolution at a meeting which held at the Cathedral of the Good Shepherd on Achi Street, Independence Layout Enugu on Friday from 10 pm to 12 midnight.
The meeting followed an earlier one by the Government of Anambra State and the Joint Body of South East Council of Traditional Rulers and Bishops/Archbishops on the state of insecurity in the Igbo homesteads.
The traditional, religious and political leaders who declared Monday, April 4, 2022 as a day of prayer for peace for Alaigbo implored "Ndi Anambra and all religious congregations to join in this important day of Prayer."
The joint body said the prayers "will take place within the premises of the Cathedrals, Churches and prayer houses across ala Igbo by 11:00am and we enjoin the faithful wherever you may be across Nigeria, or abroad to pause and join in fellowship as we seek the face of our Father."
The group said it expects that "the conclusion of the prayer session shall mark the end of Sit-At-Home in Anambra State in particular and the Southeast region in general."
The meeting of the clergy deliberated on the recommended prayer for Ala Igbo on Monday and worked out the guidelines in executing the prayer project and came out with the following resolutions.
A statement by Archbishop Raphael Opoko, secretary, said it was resolved that all "Churches bell should toll by 10.58 am in all our churches where they have bells installed."
The group noted that "such a prayer for the entire Ala Igbo should involve all Igbos wherever they are in the world."
But they also considered the challenges that may be faced in some areas within Ala Igbo and advised congregants to do what suits their peculiar circumstance.
The statement reads in part:
"They (We) resolved to passionately request that all be involved in this prayer project the same time, the same date.
"They noted and stated that for those of us in volatile areas, we can motivate our congregants to join in praying where ever they are at 11.00 am.
"They (We) requested that the Churches bell should toll by 10.58 am in all our churches where they have bells installed.
"For all those in Anambra, they are encouraged to come out enmass to their different churches on Monday, April 4, 2022.
"As leaders, we are to take proactive safety actions by employing any approach that suits our area.
"Let the world know that we are praying together where ever we are in the global village. God is with us. Maranatha."