Insecurity: Controversy Over Asari Dokubo's Ownership, Street Display Of Heavy Arms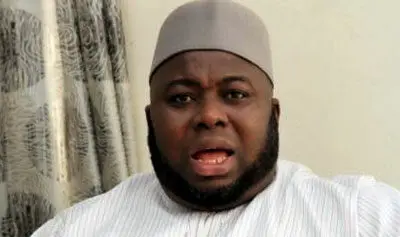 By Sam Egburonu,  Editor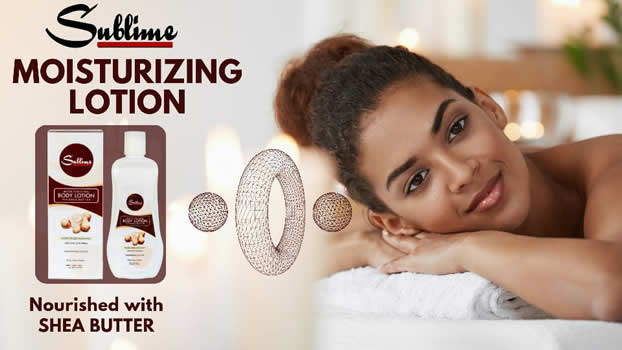 Asari Dokubo's dramatic street display of his possession of sophisticated arms and ammunitions, as recorded in a video clip that went viral over the weekend, has become a source of heated controversy across Nigeria.
While some respondents condemned what they described  as "reckless display of sophisticated arms and ammunitions in the hands of militants," others argued that such display, at a time like this in Nigeria, is both a tangible statement on the failure of the current Government to protect unarmed Nigerians and an unfortunate hope for a hopeless people in the face of reports of imminent attacks by heavily armed terrorists and bandits."
NewsOrient's checks today show Nigerians reacting so passionately after watching the video  in which the leader of Niger Delta People's Volunteer Force, Asari Dokubo, in a full traditional regalia and his heavily armed entourage were captured walking to an event on Saturday.
 Some respondents who spoke to NewsOrient today, Monday, August 1, 2023, on the import of the video clip, described it as a reflection of the unfortunate reality of Nigerian state.
"In that video clip, I saw Asari Dokubo, an example of the many armed Lords that have carved out their little kingdoms within Nigeria, where they rule with the power of sophisticated guns, amulets, sharp knives, grenades and other Hi-Tech weapons.
"We know such Lords now exist in different parts of Nigeria, but what we didn't know, until the Dokubo's video, was that the unfortunate reality of Nigeria has degenerated to the point where such Lords and their armed guards freely undertake street parade in broad daylight. It is a pity that we have come this far," says Dr Gabriel Nyanku, a social commentator in Lagos.
But in her reaction to the video, Mrs Selina Adebanjo, a teacher in Alagbado, Ogun State, told NewsOrient that Dokubo's display of ownership and possession of heavy arms may be necessary to give hope to frightened unarmed Nigerians who have been living in fear of imminent death in the hands of Boko Haram terrorist and Bandits.
"With the assurance that the likes of Dokubo are still in our communities, we now know that when the terrorists finally attack our communities, as is being speculated, that there are still some youths also armed enough to offer some kinds of protection to the people.
"It is killing for us, helpless and unarmed citizens, to continue to hear stories of impending attacks by heavily armed and ruthless terrorists from God knows where, who have sworn to kill us all, rape our young girls and take over our communities and homes.
"Daily, we are made to believe that our government security men are no longer a match to the said invading army.
"We have seen them burn and destroy communities, rape helpless captives, murder and abduct many others, including children and the aged while our government, after the attacks, only offer sweet words as consolation to fortunate survivors.
"Given this wicked reality, it may be comforting or reassuring to know that we still have the likes of Asari Dokubo, our brave youths, that are still armed and ready to engage the terrorists whenever they come," she said.