Importers Of Adulterated Fuel To Be Punished – Buhari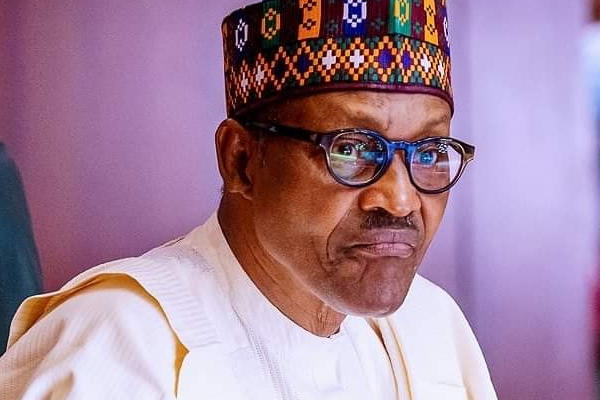 Those responsible for importation of adulterated fuel will receive appropriate punishments.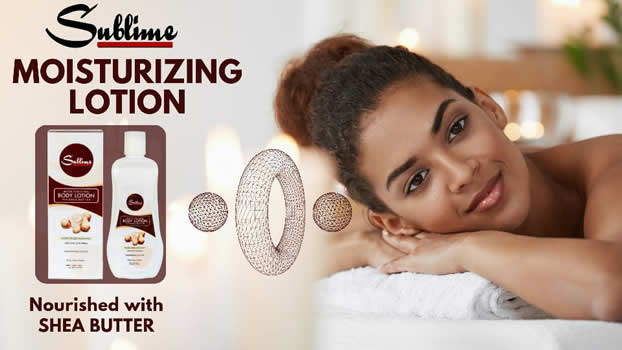 This assurance was given by the Special adviser to the President on Media, Mr Femi Adesina.
In an interview on Channels Television on Tuesday, he said the Nigerian National Petroleum Corporation, NNPC like other organisation have a structure in place to deal with such infractions.
He also revealed that there has been a meeting of stakeholders with the President on the fuel crisis who directed that the situation must be rectified to reduce the sufferings of Nigerians.
Adesina said "I can assure you those found culpable with the situation will face appropriate discipline. I can assure you that definitely there will be sanctions but the President is concerned that suffering of Nigerians must first of all be reduced.
Adesina also said "this is the first time in the seven years history of the government that fuel scarcity has reared its head unlike what happens in previous government."
Said he, "we have to realise that we have had cases of fuel scarcity in previous regimes, especially during the regime of late General Sanni Abacha and President Goodluck Jonathan and I can assure you that as the Minister in charge of Petroleum, he will take appropriate steps to nib the situation in the bud.
Adesina also referred to the apology rendered by Mallam Kyari the Group Managing Director of the NNPC as representing the decision of the federal government, adding, "he can't do that except with the consent of the President as the Petroleum Minister."

"I can assure you the President takes responsibility for everything that has happened in the petroleum sector and in the country at large."