I'll Never Return To PDP, Obasanjo Vows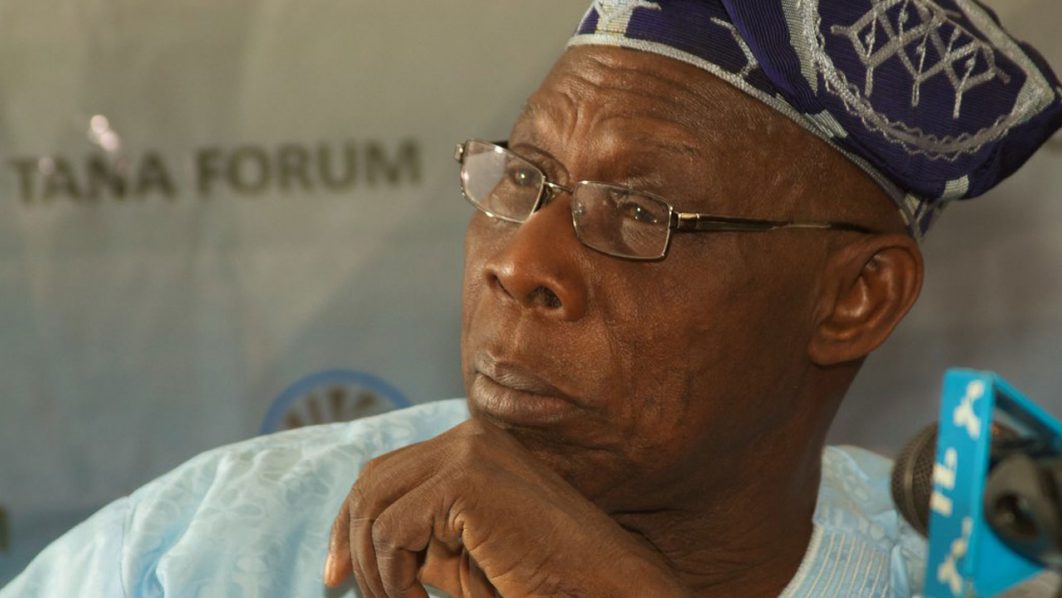 — Says I am no longer in partisan politics, can only advice as statesman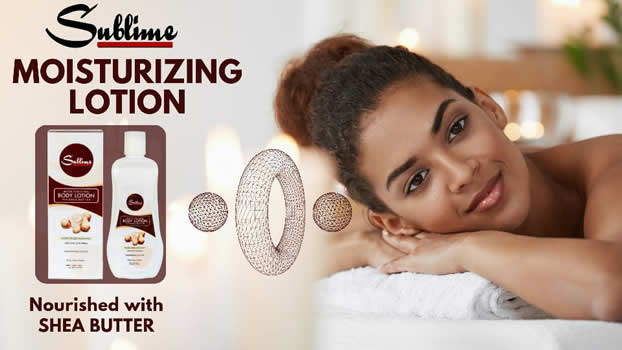 Sam Egburonu
Former President Olusegun Obasanjo has vowed never to return to his former party, the Peoples Democratic Party or any other political party in Nigeria.
He categorically rejected a request from the PDP yesterday for him to return to the party on which platform he presided over Nigeria for eight years, from 1999 to 2007.
Obasanjo made his decision known Saturday when the National Chairman of the PDP, Iyorchia Ayu, led four former governors and members of the party's National Working Committee to visit him at his residence in Abeokuta, Ogun State.
The former president, while responding to PDP's request, explained that since the day he tore his PDP card, he stopped being a member of the party, adding that he also vowed not to be a member of any political party on that day.
He also said he would remain a statesman and will always be there in the interest of the country at large for anybody who wants his advice.
As he puts it: "I have been with the party right from inception. Whatever I do in my own life, because I became president on the platform of PDP, PDP will continue to be part of the history of my life. Having said that, the day that I decided to tear my PDP card was the day I ceased to be a member of PDP and that day I vowed that I will not be a member of any political party again. But I will remain a statesman in Nigeria, in West Africa, in Africa and indeed in the world.
"So, I thank you very much for coming and you are living up to your word because immediately after you were given this appointment, this job, you called me, in fact you sent a message and I called you and you said you will see me and I said I will see you any time and any day.
"I'm happy that you are here and as I jokingly said, when you said you will see me, I thought I will be probably one or two, but I really didn't realise that your visit will be turned to an invasion.
"You are all welcome, because I'm among friends; what can I say or do with Sule or Adamu Waziri here with you or even Mimiko?
"Chairman, let me say this, I want to specially pray that the responsibility that is put on your shoulder you will be able to carry it, God will help you carry it…
"Bear in mind and I want to emphasise that I'm no longer in partisan politics and there is nothing that will bring me back to partisan politics but I will always be interested in what is good for Nigeria and anybody who wants to have my advice, I will distinctively give it in the best interest of Nigeria and in the best interest of Africa."
Responding, Iyorchia Ayu described the period of Obasanjo's presidency on the platform of PDP as "the golden era of the PDP, because not only did you grow the economy to be the biggest economy in Africa, you were able to eradicate Nigeria from slavery by negotiating and cancelling so much of our foreign debts that would have made it very difficult to run the country.
"By the time you left office, Nigeria was totally set free, direct foreign investment was on the increase on a daily basis; we were respected in international community, everywhere we went," he said.
He added: "Today, unfortunately, we don't have the same recognition because what we have falls short of leadership that Nigeria deserves.
"Apart from Infrastructural intervention which you did, most of the institutions, some of them being used today to hunt people like EFCC, the ICPC and so on and so forth you actually put them in place," he said.
Ayu then told Obasanjo: "Even though you retired from partisan politics, partisan politics will never retire from your blood because you want the right thing done and since you want the right thing done, for life you will remain the emeritus member of the PDP.
"You cannot build a house and leave it to collapse. I want to plead with you, please don't be tired of us as we come knocking asking for your advice, asking for wisdom because the word of elders is the word of wisdom and there is no leader here in this country than President Olusegun Obasanjo. We appreciate you and we will do everything to rebuild this country."