I Must Talk About Killings Going On In Nigeria, Says Sacked Imam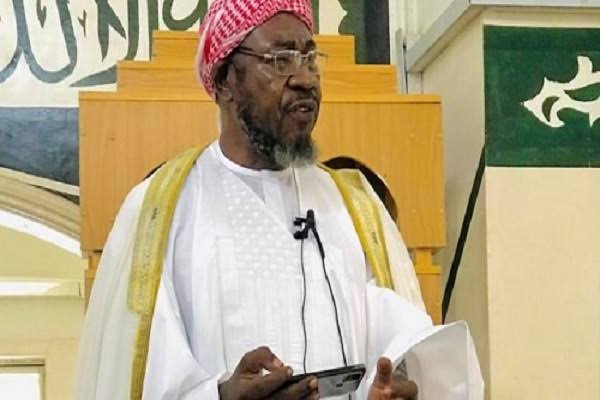 The Islamic cleric, who was recently sacked in a mosque in Abuja for criticising Nigeria's handling of insecurity, Imam Sheik Nuru, has warned that he's not a slave to anybody, adding that he is an Imam who should say the truth.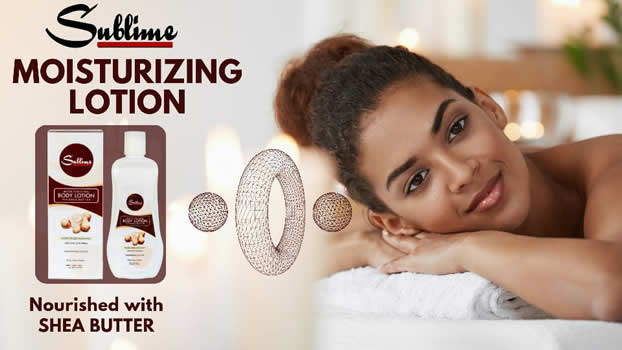 He told the BBC News in an interview that because he is an Imam doesn't mean he shouldn't talk about the killings going on in Nigeria, and that no one can treat him like a slave.
Answering questions during an interview with BBC News, Imam Sheik Nuru said sacking him as an Imam won't stop him from saying the truth at all times.
As he puts it: "I'm not your slave, I won't keep quiet about the killings in Nigeria because I'm an Imam."
It would be recalled that Imam Sheik Nuru was sacked a few days ago because he commented about the Kaduna-Abuja train bomb.
He had said that "the government of Nigeria is not doing well in the fight against insecurity in the country," adding, "that's not good at all."
Explaining how his utterance led to his sack, Imam Sheik Nuru said he "made the statement in the mosque, then some people recorded him and uploaded the video on social media.
This made the people who are higher in authority in the mosque to sack him."
The Islamic cleric said he won't keep quiet when the country is not in good shape, asking do those who sack him expect him to keep quiet?
He said immediately he was sacked, another mosque in the same Abuja hired him.
He also said he's a man of peace and he will always want peace to reign in Nigeria and will also say things that will encourage peace in Nigeria. He said sacking him won't change who he is as a truthful person at all.