I Have No Preferred Candidate For 2023 Presidency – Buhari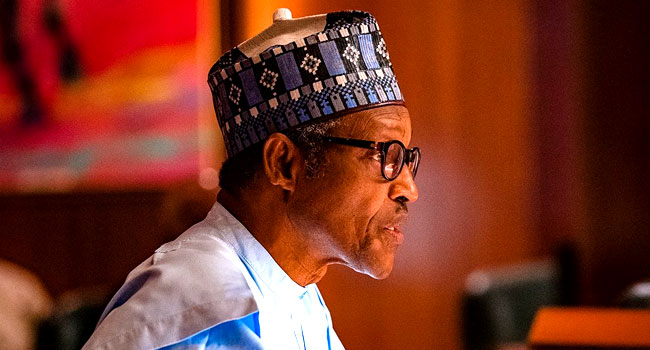 President Muhammadu Buhari on Wednesday dismissed the possibility of supporting a preferred candidate to succeed him when his tenure elapses on May 29, 2023.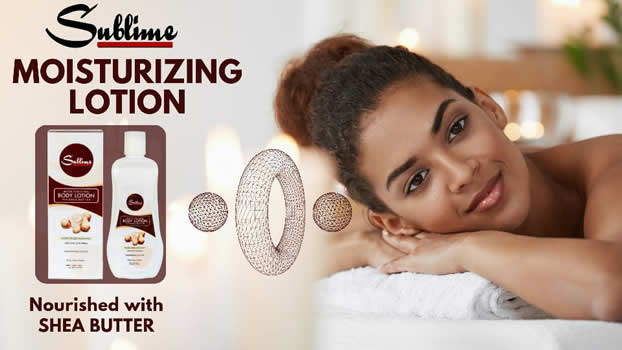 The President made this known on Wednesday while responding to questions during an exclusive interview aired on Channels Television, monitored by THEWILL.
He however said if he discloses any candidate of his choice, such a person might be eliminated. He was not specific on what he meant by elimination.
The interview also afforded Buhari an opportunity to chide Nigerian youths, especially graduates, saying upon graduation they must learn to discard the entitlement mentality.
He said gone were the days when youths after graduation would be waiting on the government to provide them jobs.
In his opinion, the youth population must learn to deploy the knowledge gained in school to create a meaningful life for themselves.
His words, "I wish when they go to school, when they work hard, when they have a degree, they don't do it thinking the government must give them a job.
"You get educated because an educated person is certainly better than an uneducated one. Even in identifying personal problems.
"So, education is not just to hang on to the government to give you a job. And what the colonials indoctrinated on, to have a car, to have a house, and to start work at 8 O'Clock and close at 2 O'Clock.
"The youths should not wait on the government to provide jobs for them. They should learn to work hard and use that knowledge they have acquired to help themselves."
Buhari also noted that his plans to exit 100million Nigerians out of poverty may have suffered some setbacks, as he noted that funds were required to buy machinery and build infrastructures that would support such a course.
Buhari also said he is absolutely aware of the suffering and pains Nigerians go through to feed under his administration.
When asked if he was aware of the numbers of Nigerians who find it difficult to feed under his watch, the president answered affirmatively, "I'm absolutely aware of it, but like I said, look at the vast population of Nigerians, only 2.5% of the land revenue is being cultivated. We realised this rather too late, but we have to go back to the land (agriculture)."
The president, however, advised Nigerians to leverage the opportunity that agriculture offers in order to find a lasting solution to the current economic quagmire.
On the security situation in the country, Buhari said traditional rulers must play a huge role in bringing peace to communities.
He also advocated for more dialogue in solving the farmer-herder clashes recorded across the country.
"The role of traditional rulers must not be undermined, because in their areas they know who is who, even by families, not to even talk of individuals", he said.