I Am Proud Of You, Buhari Tells Abiodun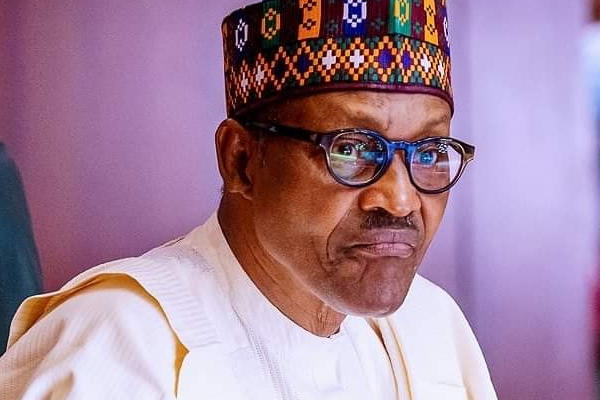 —As he inaugurates Gateway City Gate, others in Ogun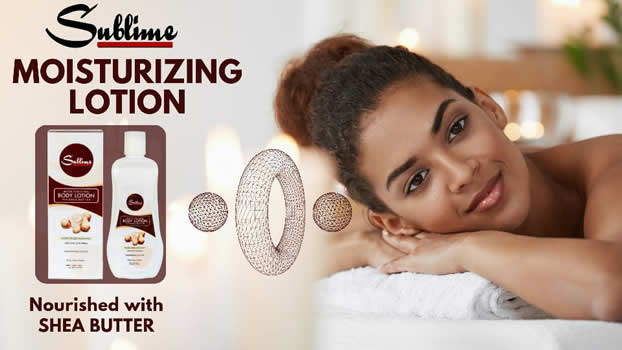 By Uche Eke
President Muhammadu Buhari has expressed satisfaction with the quality of projects handled by Ogun State Government. Buhari said he is proud of Governor Dapo Abiodun because he has not only respresented the All Progressives Congress (APC) well but made good the vision of "promises made, promises kept."
Buhari made this statement in Ogun State this afternoon when he met with Leaders of Thought in Ogun State as he formally inaugurated the Gateway City Gate and another four landmark projects.
Governor Dapo Abiodun in his address, while welcoming Mr President, acknowledged Buhari's support to Ogun State and called on him to accord the state a special funding status in the area of road construction pointing out that Ogun has the highest concentration of federal roads in the country.
The event attracted many state governors, including the governor of Yobe State and all the state governors in Southwest States, except the governor of Oyo State, who was represented by his deputy.