How Obi Rejected Land Allocated To Him As Governor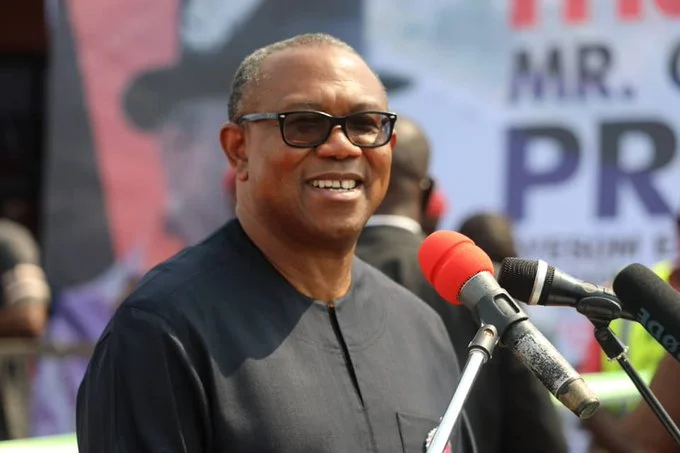 — Said It Would Amount To Taking Undue Privilege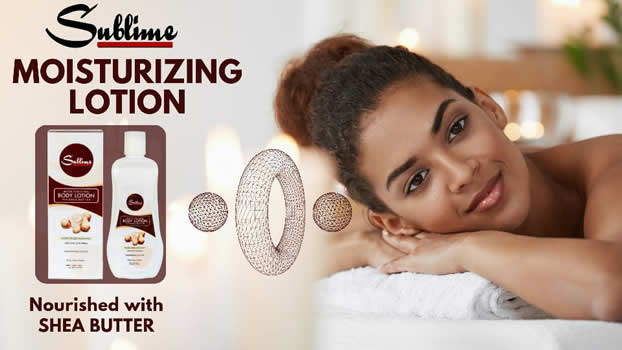 By Uche Eke
The moral principle of Mr Peter Obi, the Presidential Candidate of the Labour Party (LP), is again being demonstrated through revelation of how, as a serving Governor of Anambra State in 2007, he rejected two plots of land offered him in Enugu choice area.
 The letters exchanged by the Housing Development Corporation which offered him the two plots of land and the then Governor, Mr Peter Obi, who politely rejected the offer, has resurfaced online.
In the Housing Corporation letters, signed by  Mike Nwafor, the Managing Director/Chief Executive, the corporation claimed that Governor Obi paid for the land but Governor Obi, in his stunning reply, rejected the offer of the two plots of land to him as the governor by the corporation.
Obi, in the rejection letter, said accepting such an offer will amount to abuse of privilege, stating that he became Anambra State Governor by the Grace of God and so he was not willing to accept "any undue privilege" as a result of his position as the governor.
Part of Obi's letter read thus: "As I have made abundantly clear, my being Governor is by the Grace of God and I believe firmly that it is wrong to benefit from that. I became the Governor by the grace of God and because I wish to serve my people. To do that devotedly, I believe I have to distance myself from undue privileges of the office.
"Consequently, as I thank you for your thoughtfulness, I wish to decline the allocation based on the reasons already adduced."