How A Corporal Killed An Army General Inside Lagos Barracks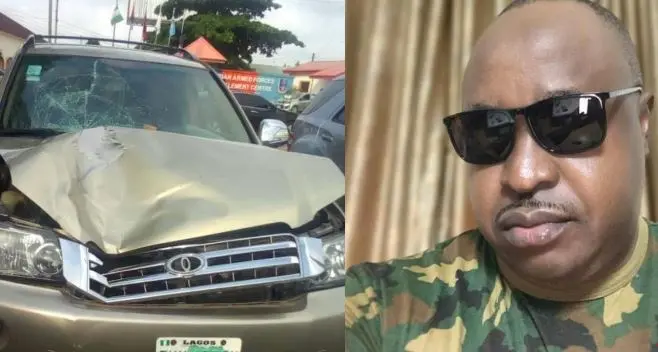 The circumstances under which an alleged drunk soldier, Corporal Abayomi Edun, crushed to death, the Director of Finance of the Nigerian Armed Forces Resettlement Centre (NAFRC), Brigadier-General Audu James, in Lagos barracks, are becoming clearer.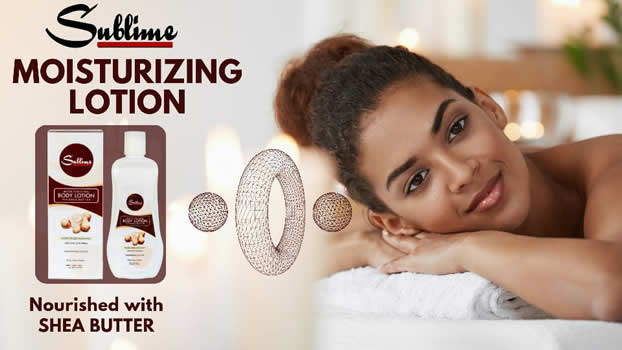 Latest reports said General James was killed on Tuesday night after Corporal Edun, driving inside the Lagos Barracks, ran over the Army General.
Brig.-Gen. James left his office in the barrcks at night and was walking to his residence also at the NAFRC Old Barracks in Lagos when the corporal allegedly hit him.
General James was rushed to the NAFRC Medical Centre where he was confirmed dead.
Latest reports said the soldier also resides inside the barracks.
We learnt that Corporal Edun has been arrested  and is being detained by NAFRC Provost Marshalls.
Reports on General James curriculum vitae said the top Army Officer "had first and second degrees in Accounting and Finance.
"He was a fellow of the Association of National Accountants of Nigeria (ANAN) and held memberships of the Nigerian Institute of Management (NIM), Nigerian Institute of Directors (MIoD), Chartered Institute of Taxation (ACTI), and the National Institute (mni)."
Photo Credit: Vanguard News