Heroic Welcome For Released Nigerian Lawyer Imprisoned For Libel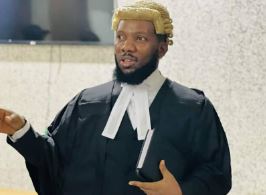 Nigerian lawyer and activist, Inibehe Effiong on Friday morning finally regained freedom after spending one month at the Uyo Correctional facility in Akwa Ibom State.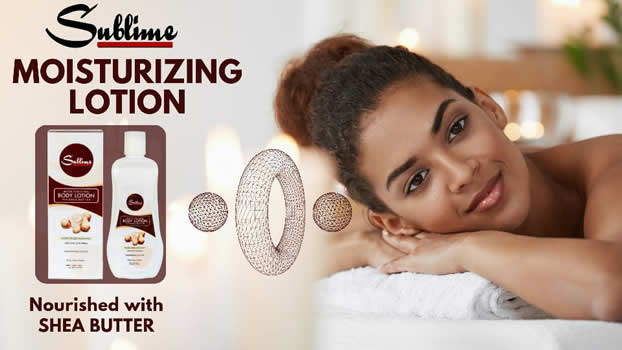 A crowd of friends, admirers and activists who received him, gave him a heroic welcome home.
It would be recalled that Effiong was sentenced to one month in prison on July 27, 2022, by Akwa Ibom Chief Judge, Justice Ekaette Obot, for contempt of court.
On the day he was thrown to prison, Barrister Effiong is the lead defence counsel to Leo Ekpenyong in the libel suit instituted by Governor Udom Emmanuel and Senator Effiong Bob, against Mr Leo Ekpenyong.
 The libel suit suits are filed with Nos HU/279/2019 and HU/273/2019 respectively.
 Addressing a cheering crowd at Willington Bassey Way Uyo, Inihehe Effiong said " I thank God for making this day possible. History will always vindicate the just, I have just finished my one month appointment with destiny.
"I came to the custodial centre to follow the path of my ancestors,the Gani Fawhinmi's of this World and those who have sacrificed their personal comfort for their conviction.
"Those who visited me during my conviction would know that I was totally unbothered, unperturbed, I considered it as an honour to be incarcerated.
" I want to thank my family, the NBA led by Olumide Akpata for standing by me even lawyers of good conscience who have not clearly heard from me, believed in me and fought to defend me, my lead counsel Femi Falana and other senior lawyers and my colleague Barr Augustine Asuquo and my friends in the media for always saying the truth.
"As I said deception and lies may tarry for a while but there are two judges that cannot be deceived, the judge of heaven and judge of conscience."