Gunmen Bath On The Blood Of Over 50 Christian Worshipers In Owo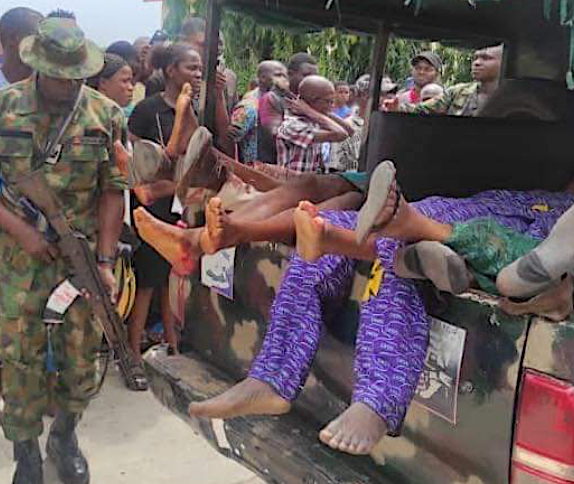 By Sam Egburonu, Editor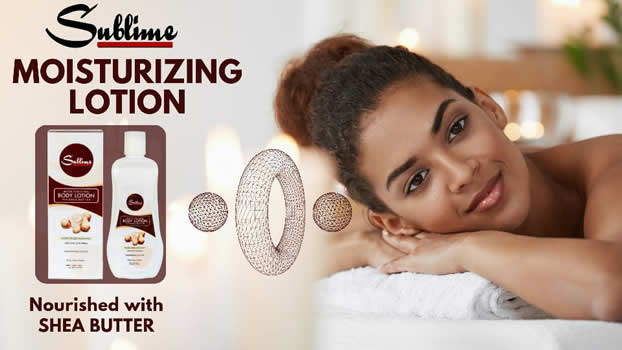 Sunday, June 5, 2022 was a day of blood and tears in Owo, Ondo State, Nigeria.
It was a day gunmen, in broad day light, opened fire and detonated sophisticated explosives in an attack on unarmed worshipers in Owo, Southwest Nigeria, during a Sunday morning service.
Venue of attack was St Francis Catholic Church, Owo. The Church was full for the morning mass when the assailants drove in unchallenged and commenced the horrifying massacre of unarmed worshippers through shooting and detonation of explosives.
 As the shootings and explosions violate the monotonous quietude of the Ancient Owo Kingdom and cries of broken women and children rent the air, several infants, women, youths and men, in their flamboyant Sunday wears, fell beside wooden chairs at the Holy Alter.
Sources said the attackers also scattered Holy Church furniture, marched on the dead and drove off after about 40 minutes of unspeakable mayhem.
Reports from residents said the violence began as worshippers gathered at the St Francis Catholic Church in Ondo state on Sunday. Thev confirmed that among the dead were many children.
One of the early reports quoted a resident as saying at least 50 people were killed. A hospital in the area also reportedly confirmed that not less than 50 dead bodies was immediately taken to the mortuary.
Since that incident, many Nigerians have expressed shock over the incident and have sworn to apprehend the killers.
For example, Nigerian President Muhammadu Buhari, in his reaction, condemned the action and described it as a 'heinous killing of worshipers.'
He said: "No matter what, this country shall never give in to evil and wicked people, and darkness will never overcome light. Nigeria will eventually win."
Ondo State Governor, Rotimi Akeredolu, who was away in Abuja when the killers attacked, described the massacre of praying Christians as "unprovoked attack and killing of innocent people of Owo."
Akeredolu said. "Our peace and tranquility have been attacked by the enemies of the people," adding, "Our hearts are heavy … Our peace and tranquility have been attacked by the enemies of the people."
Photo Source: The Nigerian Voice