Fuel Crisis: Anger Over Adulterated Petrol In Nigeria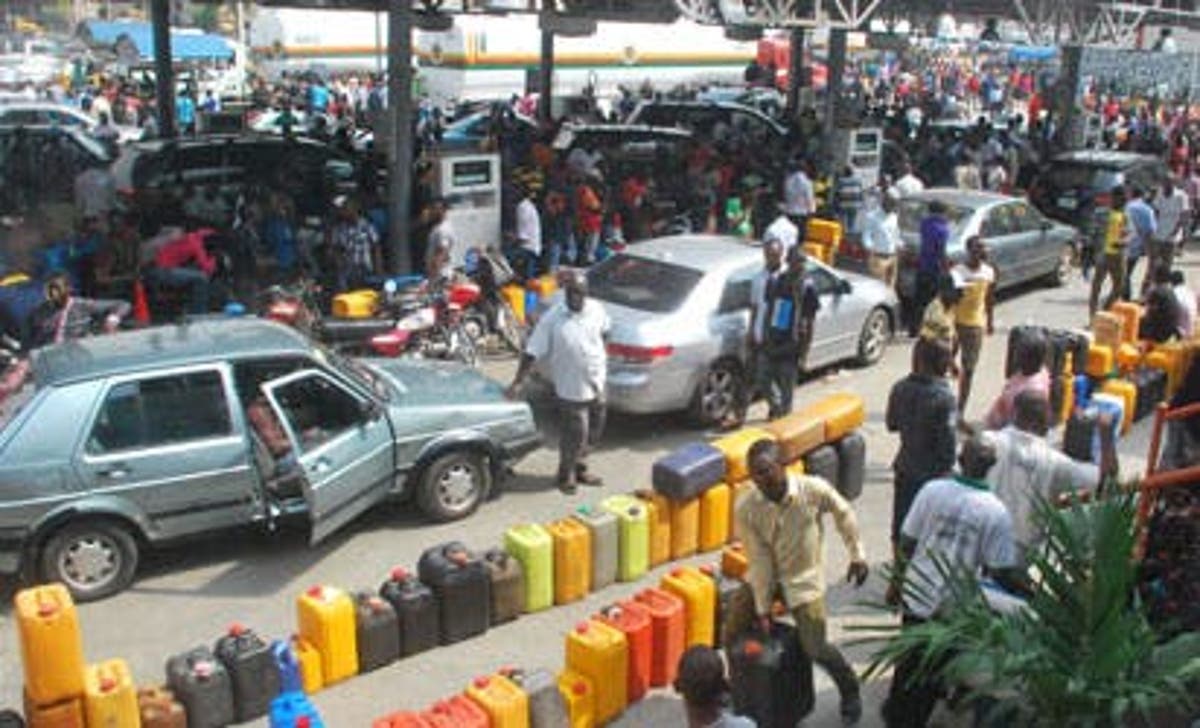 — 'Government Must Pay For All Damages'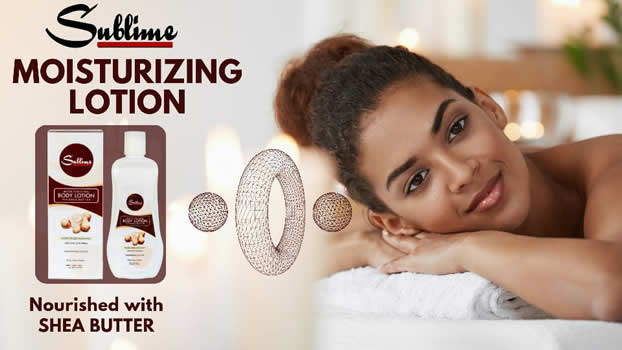 By Kelechi Eke, Lagos
Since yesterday's night, when the Nigerian Midstream and Downstream Petroleum Regulatory Authority (the Authority) formally alarted Nigerians of the circulation of adulterated Petroleum Motor Spirit (PMS), commonly known as petrol, Nigerians have expressed anger and concern over what some described as government's insensitivity.
Engr Gbenga Adeniyi and Mazi Ukaegbu Iroha for example  told NewsOrient in Lagos today that the Petroleum Products Pricing Regulatory Agency (PPPRA), which is responsible for quality control and pricing of petroleum products in Nigeria, should be blamed for the circulation of adulterated fuel, adding that the government body, or its agents directly responsible, must be made to pay for all the damages.
Adeni yi said: "It is a shame that it took the government this long to acknowledge responsibility of circulating adulterated petrol to her citizens, thereby creating panic buying, undue suffering and yet-to-be quantified damages. What remains is to see what the government will do to identify and punish the immediate and remote culprits and how the government intends to compensate common Nigerians that have sufferred untold hardship and general damages as a result of this insensitive act."
Mazi Okafor, an arbitrator, on his part said: "Now that the government has admitted leadership failure, we, Nigerians want to use this opportunity to demand that something practical be done on our overall concept of and approach to quality control.
"Our carefree attitude to this vital area is one of the major viruses destroying our people and our community. The last time common Nigerians like us had a feel of a government that takes quality control seriously was during the time when the dynamic late Dora Nkem Akunyili served as the Director-General of National Agency for Food and Drug Administration and Control (NAFDAC)."
In addition to the statement by the Nigerian Midstream and Downstream Petroleum Regulatory Authority, which described itself as "The Authority," there is also another statement, which TheNiche reported as issued by NMDPRA in conjunction with NNPC Limited late on Tuesday night said that it wishes to inform the general public that limited quantity of petrol, with methanol quantities above Nigeria's specification, was discovered in the supply chain.
Methanol, the statement further said "is a regular additive in petrol and usually blended in an acceptable quantity."
Advising motorists not to panic, NMDPRA said, "To ensure vehicular and equipment safety, the limited quantity of the impacted product has been isolated and withdrawn from the market, including the loaded trucks in transit.
"Our technical team in conjunction with NNPC Ltd and other industry stakeholders, will continue to monitor and ensure quality petroleum products are adequately supplied and distributed nationwide," the statement assured.
NMDPRA also said: "The source supplier has been identified and further commercial and appropriate actions shall be taken by the Authority and NNPC Ltd.
"NNPC Ltd and all Oil Marketing Companies have been directed to sustain sufficient distribution of Petrol in all retail outlets nationwide.
"Meanwhile, NNPC has intensified efforts at increasing the supply of petrol into the market in order to bridge any unforeseen supply gap."
As the argument over the source of the adulteration continues, Nigerians continue to experience petrol scarcity as long queues return to petrol stations in cities across the country, especially in Lagos.