FG Plans Evacuation Of Nigerians That Have Escaped From Ukraine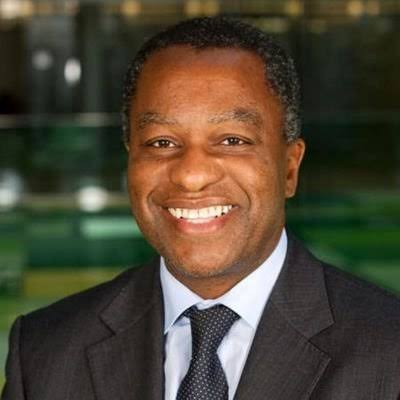 Amidst fear that Nigerians cought up in the war between Russia and Ukraine may perish there, the Federal Government has announced that Air Peace and Max Air will this week, commence evacuation of Nigerians.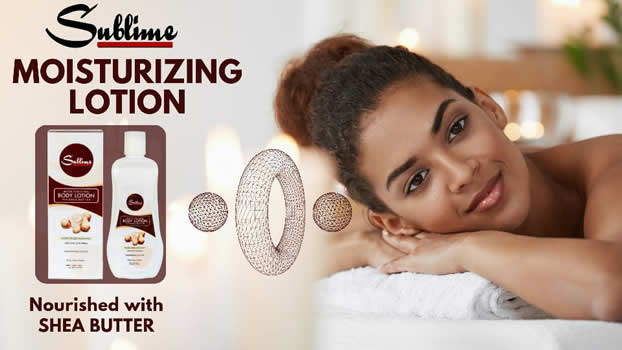 The two airlines, according to the Federal Government, will however evacuate only Nigerians who have safely crossed from Ukraine into neighbouring countries.
This was disclosed by Nigerian Foreign Affairs Minister, Geoffrey Onyeama, and released in a statement by a media aide at the Presidency, Tolu Ogunlesi.
Ogunlesi stated that all those who are able to make their way out of Ukraine would be evacuated.
The Minister of Foreign Affairs in an interview has said that "evacuation flights to Nigeria is expected to commence from Ukraine's neighbouring countries this week, via Air Peace and Max Air."
Quoting the minister, Ogunlesi said that "there are about 5,600 Nigerian students in Ukraine, and a total of around 8,000 Nigerians in all.
"There are currently 1,000 Nigerians who have now crossed into Romania from Ukraine. They will be airlifted in the coming days. (People also crossing successfully into Poland & Hungary, and around 150 in Sumy, Ukraine, for whom Russia is closest border).
"Nigerian government will arrange chartered flights from Air Peace and Max Air from countries around Ukraine in the coming days."
The presidential spokesman also noted that not all Nigerians in Ukraine may want to leave or be evacuated.

So, the Federal Government is saying all those who want to and are able to make their way out, to a neighbouring country (Ukraine airspace is currently closed to commercial flights), will be evacuated."
The development notwithstanding, Nigerians at home are concerned over the fate of thousands of other Nigerians, including students and children, unable to cross over to safer neighbouring countries and so are still trapped at the centre of bombardment in the Ukraine.