FG Hits ASUU, Registers Two Rival Unions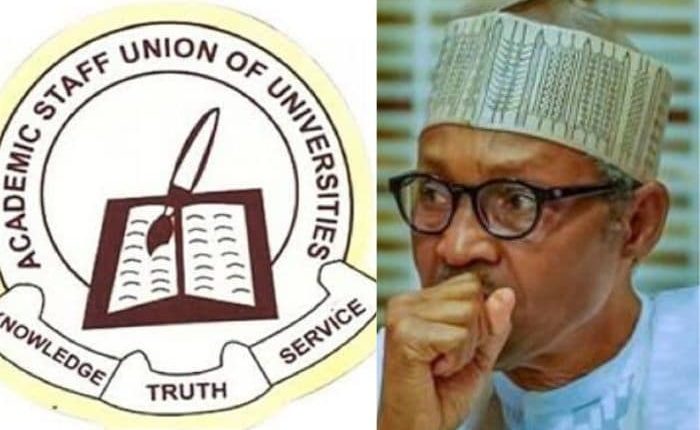 By Kelechi Eke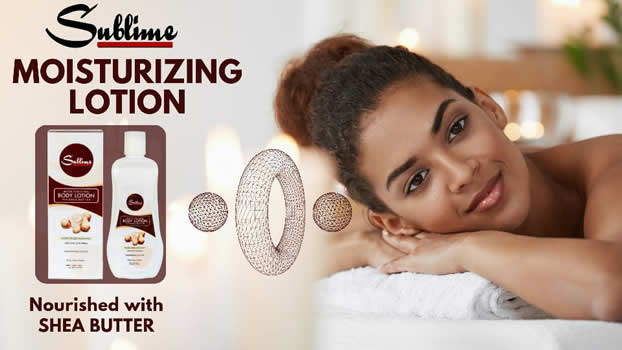 The Federal Government of Nigeria (FGN) has registered two new academic unions for Nigerian universities.
The unions are the National Association of Medical and Dental Academics (NAMDA) and the Congress of Nigerian University Academics (CONUA).
Empowered to operate side by side with the Academic Staff Union of Universities (ASUU), which is currently in a prolonged face-off with the Nigerian Government, the sudden registration of NAMDA and CONUA has been read as government's fresh attempt to break ASUU's ranks.
The Minister of Labour and Productivity, Chris Ngige, did not mince words when he stated that the two bodies will exist alongside ASUU.
It would be recalled that ASUU has been on strike since February 14, 2022 over some basic disagreement with the Federal Government, thus leaving students at home since then.
Efforts by government and private initiatives to resolve the disagreement have so far failed.
It remains to be seen how the emergence of NAMDA and CONUA will impact on the impasse.
Source: http://newsorientng.com