Fear As Bandicts Give Quit Notice To 10 Nigerian Communities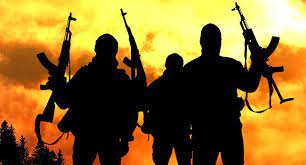 *Gave Thursday As Deadline To Quit or Face Consequences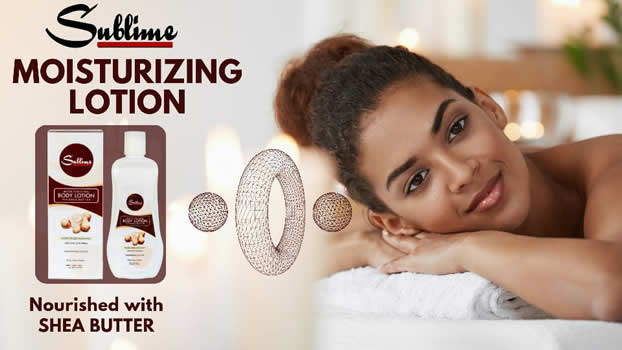 Residents of 10 communities  in Wase Local Government Area of Plateau State are now living in great fear following five days ultimatum given to them to vacate their communities by bandits.
The affected communities include Sabon Zama, Gindin Dutse, Anguwan Tsohon Soldier, Anguwan Yuhana and Anguwan Mangu in Wase Local Government Area of Plateau State.
The fear draws more from the fact that just two months ago, bandits in large numbers attacked the neighbouring Kanam Local Government Area where over 100 persons were reportedly killed.
Insiders reported that the bandits, who allegedly visited the communities physically, "gave the communities a five-day ultimatum on Sunday to pack out or face the consequences."
As at the time of filing this report, NewsOrient learnt that residents of some of the affected villages and communities are already packing out from their homes ahead of the ultimatum which will elapse on Thursday.