Enugu Polls: We'll Meet At Tribunal, PDP Tells Nweke, Edeoga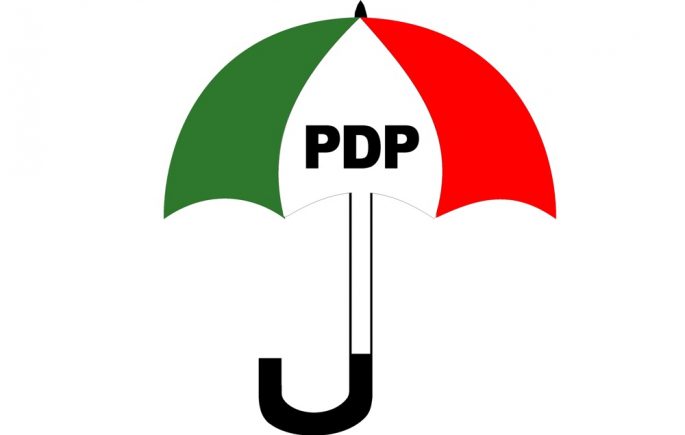 The people of Enugu State rose above clan, religious denomination, and party divides to elect Dr. Peter  Mbah as their governor because they see him as the best-prepared for the job, the candidate of the Peoples Democratic Party Campaign Council (PDP-CC) said on Friday.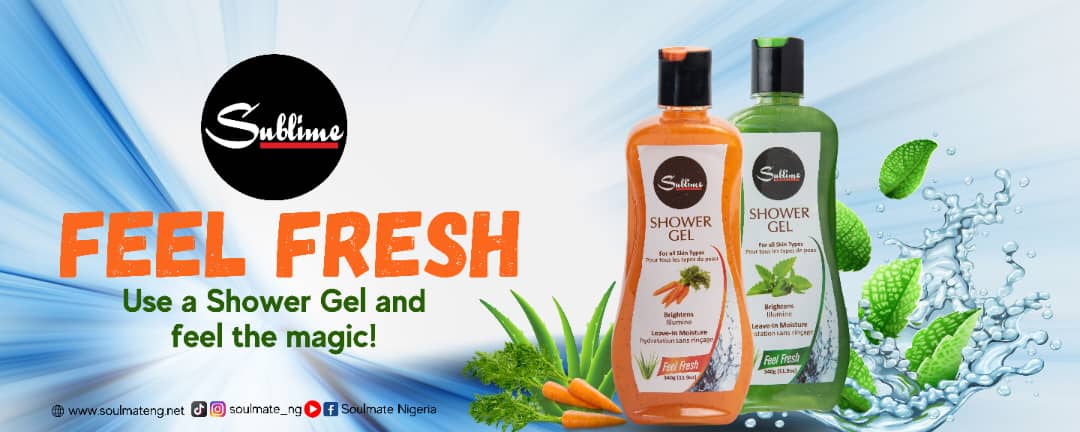 The organisation said if any party should complain bitterly, it was indeed the PDP, which was manifestly rigged out in several Local Government Areas (LGAs) where the election was militarized against their supporters, despite being the ruling party.
The PDP-CC was reacting to the insinuations by the governorship candidate of All Progressives Grand Alliance (APGA), Frank Nweke, and his Labour Party (LP) counterpart, Chijioke Edeoga, trying to rubbish the outcome of the 2023 governorship election in Enugu State, saying, "we will meet at the tribunal if they so choose."
The PDP-CC stated these in a statement by its Spokesperson, Nana Ogbodo issued in Enugu but obtained by journalists in Abuja.
The PDP said it was instructive that neither Nweke nor Edeoga uttered a word of condemnation when LP's Senator-elect for Enugu North Senatorial District, Chief Okey Ezea, openly declared the governorship election a "do-or-die" affair in a viral video and also urged the youths to prepare themselves for the planned onslaught against the PDP.
The statement reads, "Recall that when Frank Nweke Jr. and Hon. Chijioke Edeoga levelled allegations of planned compromise of the governorship election against the PDP, INEC, and other vital institutions of democracy ahead of the March 18 polls, we were quick to point out that they were not only making excuses for their expected failure at the polls, but also indirectly letting Ndi Enugu into the mayhem they planned to unleash on Enugu people, having failed to condemn the statement by the LP party chieftain and Senator-elect, Chief Okey Ezea designating the March 18 governorship election as a 'do-or-die" affair.
"We also told you that Nweke, who has been a part and parcel of the PDP since 1999 and until last year, serving as Chief of Staff to former governor Chimaroke Nnamani and Minister in three ministries only left to APGA on the erroneous permutation that PDP's governorship ticket would go outside Nkanu land so he could harvest from the expected protest votes of the people.
"We can authoritatively inform you that Nweke will also be on his way out of APGA after he must have lost again at the Election Petition Tribunal, as he equivocated during today's press conference when he was asked if he would stay and build APGA into a viable political party in the state.
"He did not disappoint when he characteristically took to the media to deprecate the outcome of the governorship polls, which he was bound to lose in the first place. It is noteworthy that he only garnered 1,609 votes in his native Nkanu West LGA to lose scandalously to PDP, which polled 8,382 votes.
"It is equally instructive that after all the media vituperations, Nweke only managed to poll a meagre 17,983 votes across the state as against 160,895 votes polled by PDP's Dr. Ndubuisi Mbah.
"Therefore, we wonder how a man, who scored only 1,609 votes in his LGA, a man rejected by his own people, and also running on a party without structures in the state intended to win a gubernatorial election against the PDP that is not only on ground, but equally parading by far the best candidate with proven capacity, competency, character, track records as well as the most detailed, viable, and ambitious manifesto.
"Meanwhile, we challenge Nweke to swear that the 2023 governorship election was not far better than the massively rigged 2007 election, which he stoutly defended and engaged in war of words with the leader of the US election observer's mission, Madeleine Albright and former President of the Senate, Senator Ken Nnamani. He not only accused Nnamani of plotting an Interim National Government (ING), but also claimed that those complaining about the election were coup plotters.
"Nigerians would recall that even the main beneficiary of the 2007 heist that Nweke vehemently defended, former President Umaru Musa Yar'Adua, was later to openly admit to the world that the polls were flawed.
"Edeoga knows very well that his false claims of over-voting in Nkanu East LGA is a deliberate fabrication that has been put to rest by INEC. He only regurgitates the fallacy to mislead unsuspecting Nigerians the usual Enugu LP's penchant for propaganda.
"We are aware and have it on record, all the atrocious rigging and militarisation of the election against our supporters in most parts of Enugu North Senatorial Zone and Isi-Uzo LGA. We have ample evidences on how the PDP was manifestly rigged out in Nsukka LGA, Udenu, Igboeze North, Igbo-Eze South, Igbo-Etiti, Isi Uzo, etc. It will also be good if Edeoga tells the world how the about 17,000 votes it recorded in Nsukka LGA suddenly became over 30,000 votes with a phantom over 45,000 voter turnout.
"We commend and align with our governorship candidate, Dr. Peter Mbah's in the olive branch that he extended to the opposition candidates. We applaud his statesmanship. However, we will meet them at the tribunal if they so choose. It is actually the right place to undress their hypocrisy, violent tendencies, and misuse of security agencies and vital intuitions of democracy for the world to see".
The PDP, however, enjoined them to accept the olive and be part of the new Enugu Sate that Mbah was rearing to build.
"These are members of the PDP that only wanted to go to the Lion Building in other vehicles. East, West, North and South, there is no place like home and we are ever ready to welcome them back whenever they return. Even the prodigal son, who squandered his father's wealth and abused his privileges was not rejected by his father", the PDP-CC stated.