Entertainment: High Expectations For Double Dekoi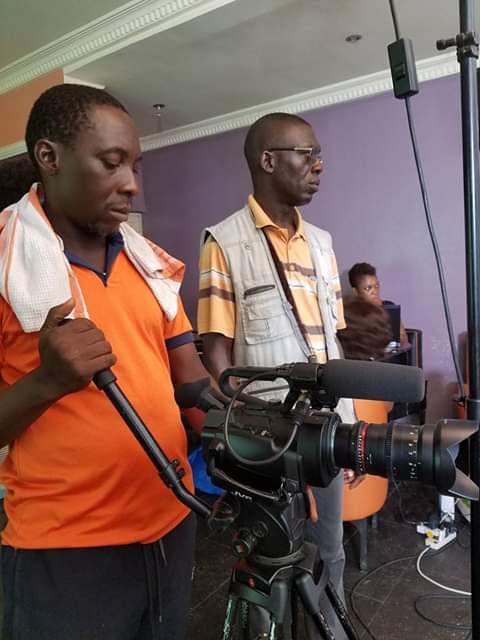 By Ijeoma Destiny, Lagos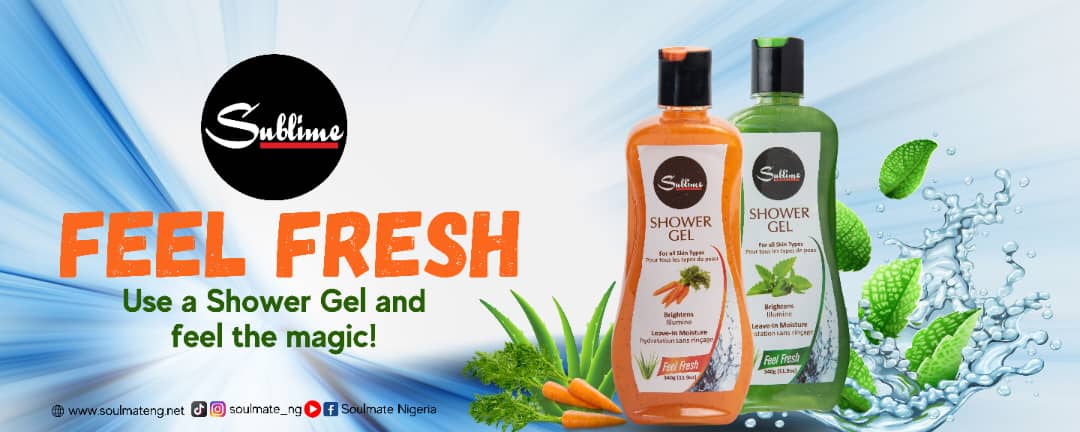 If the upcoming Nollywood motion picture, Double Dekoi, turns out to be what most lovers of Nigerian and African movie expect it to be, it will set a new standard for the film industry in this part of the world.
Why not? With the juicy funding of over a million dollars, galaxy of Nollywood greats featuring and a technical team anyone would expect so much from, Double Dekoi offers a lot of promises.
For example, NewsOrient learnt that some of the Nollywood stars featuring in the film, Double Dekoi, include Kanayo O Kanayo, Sola Shobowale, Hilda Dokubo, Tony Akposheri, Sunny McDon W, among others.
The film, titled Double Dekoi, is being produced and  directed by Nnamdi E Odunze for StarCity Pictures/Studios.
It's budget, according to insider sources is over a million USD.
The locations and storyline  also seem quite novel and intriguing.
Aside choice locations in Nigeria, some parts of the movie, we gathered, are recorded in Atlanta.
In fact, the Director, Odunze, recently told journalists that the recording of Atlanta scenes has been concluded.
However, we learnt the recording in Nigeria is still ongoing.
With the hype so far, Nollywood lovers can't wait to see Double Dekoi.
photo Source: Twitter