Ensure Rancour-free Election, Ezeife Urges Nigerians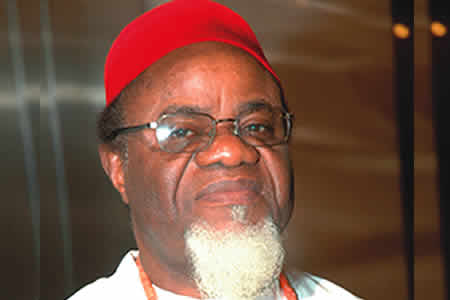 Dr Chuwuemeka Eziefe, President of Igbo Elders' Consultative Forum, has urged Nigerians to ensure rancour-free elections and avoid selling their votes.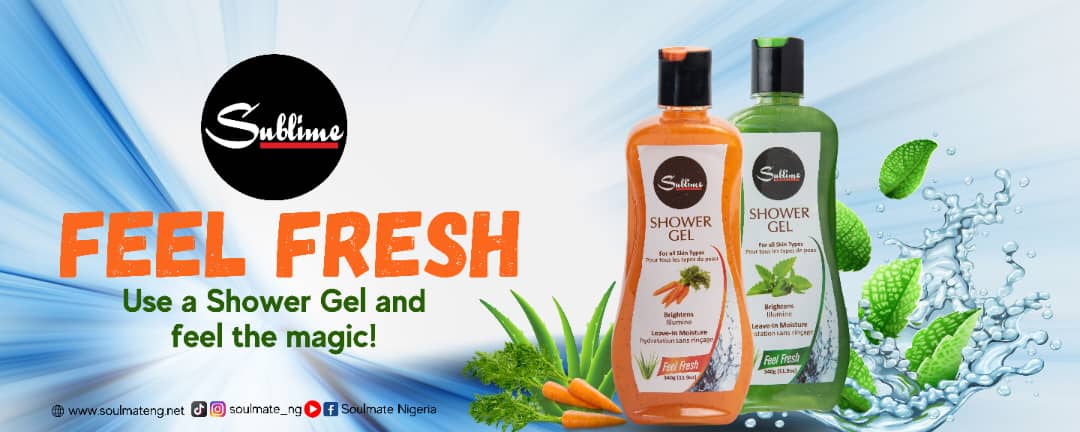 Eziefe, a former governor of Anambra, made the appeal on Monday in Abuja at the public presentation of the book 'Business Unusual: Postulating Peter Obi's Presidency'.
He stressed the need for Nigerians to shun vote buying and selling.
"Do not be bought, don't allow yourselves to be bought by selfish politicians.
"Monitoring of votes in a peaceful manner devoid of rancour is necessary. Watch your votes, guard it jealousy, so you won't cry of injustice," he added.
Eziefe also made case for the election of a presidential candidate from the South, saying it would enhance national unity.
Chief Duru Ejiogu, Chairman of the event, canvassed support for the Labour Party Presidential Candidate, Peter Obi, saying he would usher in a new Nigeria for all.
According to him, voting Obi as president will ensure that the dream of all Nigerians for a workable country is realized.
Pa Ayo Adebanjo, Leader of Afenifere, the Pan-Yoruba Socio-Political Group, said: "Nigeria can be restructured without destroying any part of the nation.
"Mr Obi will do this, everyone will still have his space, but it is going to be business unusual.
"The aim would be to develop the nation, correct so many wrongs and for equity."
Dr Kletsaint Akor, the Convenor, Obi/Datti Conference, Creator and Lead Author of the book, believed that Obi has the capacity of addressing the decay across all sectors of the nation.
Culled from: NAN
Source: www.nannews.ng