Ebonyi Group Tasks Umahi On Skilled RMFAC Scribe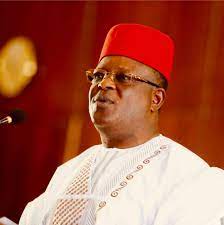 THE Ebonyi State League of Professionals (EBLOP) has charged Governor David Umahi to ensure he is well guided in his effort to ensure that the state fills the vacant position of Secretary of Revenue Mobilisation and Fiscal Allocation Commission (RMFAC).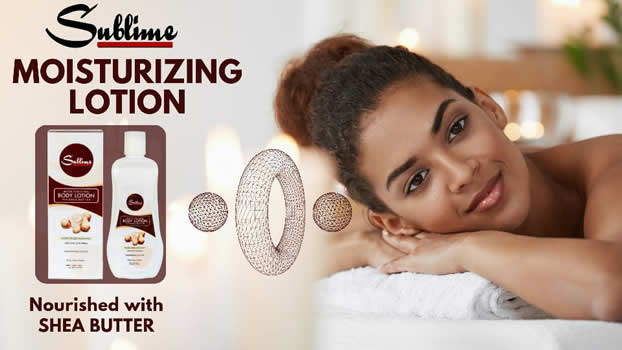 The group regretted that the governor had to send his younger brother's name to fill the vacant position in attempt to compensate him for withdrawing from the contest for Ebonyi South Senatorial seat of All Progressives Congress (APC).
   In a statement by its Chairman and Secretary, Uduma Ikpa and Godwin Nwachukwu, which was made available to journalists in Abuja, Wednesday, EBLOP also regretted the embarrassment, which Austin Umahi's rejection of the offer caused President Muhammadu Buhari.
  Part of the statement reads: "We, the members of Ebonyi State League of Professionals (EBLOP) note with dismay the recent rejection of appointment as Secretary of Revenue Mobilisation and Fiscal Allocation Commission (RMFAC) by Chief Austin Umahi, the younger brother to our governor, Engineer David Umahi.
   "We regret that Governor Umahi failed to reflect on the qualifications for appointment to that office before recommending his younger brother. Equally regrettable was the fact that the governor did not abide by the need for federal character by insisting that all federal appointments must go to his family members of kinsmen.
    "As if that was not enough, the governor's brother rejected the appointment, may be because he did not deem the position as equivalent to the APC Senatorial ticket that he was forced to drop for the governor or to show his displeasure for the governor's political greed.
   "It is therefore regrettable that Governor Umahi and his younger brother ended up embarrassing President Buhari through the rejection of the appointment. We commend the President for his understanding and plead with Governor Umahi to ensure that only a qualified and seasoned administrator from the civil or public service is put forward for the position."
   The group stressed that the rightful occupant of the office "should and ought to be a well groomed officer in civil and public service," noting that by the nature of the office, the secretary to the Commission should be sourced from retired or very senior director from federal or state civil or public services.
     Spelling out the right qualities and requirements for the office, EBLOP stated: "He must be well schooled in civil and public services. Must not only be disciplined, but also demonstrated transparency through out his service career.
    "The Secretary of RMAFC is the chief Administrative officer, as such he coordinates the day-to-day administration of RMAFC and serves as the engine room of administration of the Commission
    "He is the director of all the directors in the commission, because his office safeguards the establishment. He is the custodian of the laws, rules and regulations of the commission among other critical responsibilities in the commission.
    "He ensures that all rules and regulations of public service in Nigeria are housed in the commission to ensure discipline and transparency in the service of RMFAC."