Democracy Day: Obi Tasks Leaders On Good Governance, Preaches Hope To Nigerians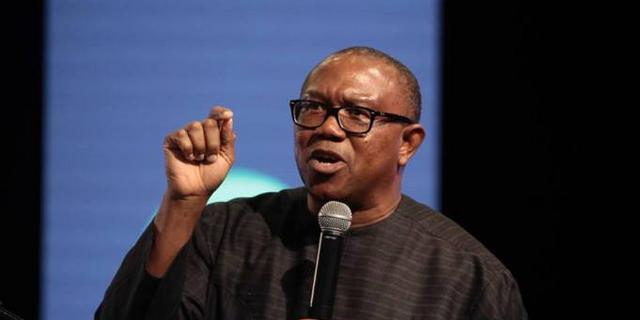 Labour Party (LP) presidential candidate, Peter Obi, has tasked leaders at all levels in the country to see the Democracy Day as an opportunity to reflect and recommit themselves to their constitutional responsibility of providing good governance to the people.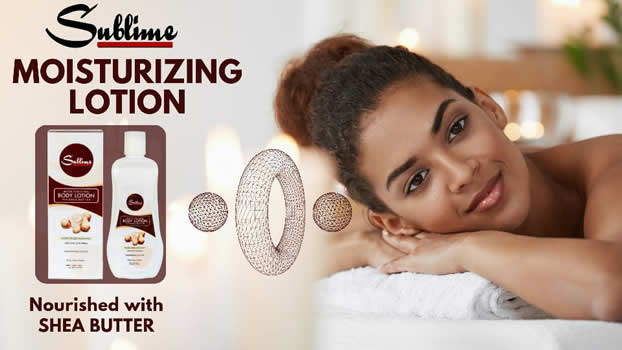 Obi who made the remark in his Democracy Day message, decried the fast rising insecurity, poverty and  unemployment, and called on the leaders to take urgent decisive action to stop total failure of our country.
He noted with pains that even with her abundant human and material resources, Nigeria ranks among the poorest countries and most terrorised nations of the world.
Democracy, he said, is about the people, hence efforts should be made at making them the topmost priority among the undertakings by the leaders.
He reminded the policy makers of the philosophy behind the June 12 celebrations, saying that it is in remembrance of the collective decision of Nigerians to chart a new course in nation building which they demonstrated in voting for the late MKO Abiola on June 12, 1993 presidential election.
"Democracy Day is an occasion for reflection and recommitment by our leaders at all levels to provide good governance to the people. It is a moment for stock taking on the extent we have gone in chatting a new course in our journey to nation building which Nigerians demonstrated in voting enmasse for MKO Abiola, beyond ethnic and religious lines.
He congratulated Nigerians on the occasion and urge them to keep faith in the country as we have no other country other than Nigeria.
He urged Nigerians not to lose hope, pledging that with the Labour Party we will commence the recovery of dear country.
He reiterated his vow to lift Nigeria from a consumption to a productive country.