Defend Yourselves From Terrorists Attacks – Pastor Adeboye Tells Christians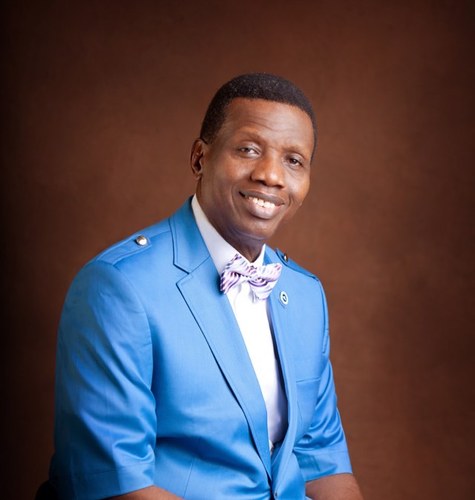 — Says From Now On, It's Going To Be Fire For Fire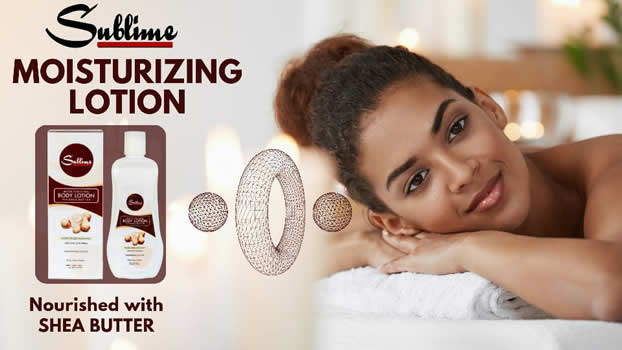 The General Overseer of the Redeemed Christain Church of God (RCCG), Pastor Enoch Adejare  Adeboye, has asked Christains to defend themselves against attack by terrorists and bandits anytime they are attacked.
He stated that there was nowhere in the Bible where God said a child of God could not defend himself.
During his sermon at the ongoing July Holy Ghost Service at the church headquarters in Mowe, Ogun State, Adeboye also prayed that terrorists and all their sponsors would not know peace.
The cleric said he was surprised when he heard the news that some people ordered churches to be shut down for three months adding that they had all overstepped their boundaries.
Adeboye said, "From now on, it is going to be fire for fire.
"Some jokers said Churches should not open for three months. Who is your commander? God or Boko Haram; let the devil try any nonsense, from now on, it is going to be fire for fire."
He added: "I don't want to say much because I know some people may want to twist it but I have searched the Bible from cover to cover and there is nowhere in the bible where God said a child of God cannot defend himself, If you find the place let me know. He said that if they slap you on the right cheek; turn left, He said that one. If they now slap the left, what did he say? When God is silent, do you know the meaning of that? It simply means over to you."