Deborah: Atiku Is Blinded By His Inordinate Ambition – Afegbua
— Being Full Text Of A Press Release Afegbua Sent Soon After Alhaji Atiku Abubakar Reportedly Deleted A Post He Earlier Sent, Condeming The Killing And Public Burning Of The Body Of A Young Nigerian Girl ( a Christian) In Sokoto For Alleged Blasphemy Against Prophet Mohammed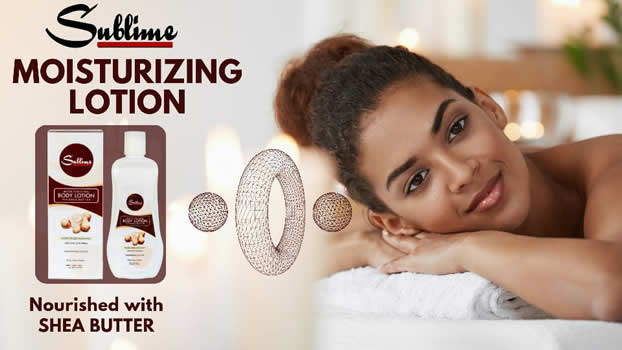 "With the passage of time, it is becoming clearer by the day that Alhaji Atiku Abubakar is blinded by his vaulting ambition to preside over Nigeria by crook and hook. His latest tweet deletion concerning the gruesome murder of Deborah Yakubu is an indication that beyond his touted pan-Nigerian orientation, he remains a religious bigot and fundamentalist. Any sane Nigerian must rise to condemn, in the most reprehensible term, the gruesome murder of citizen Deborah Yakubu by public animals masquerading as religious fundamentalists. Deborah has a right to her beliefs in a secular country without any let or hindrance. Atiku had tweeted on his verified tweeter handle condemning the killing; an act that falls within the purview of what a man of his stature should do at.such moment of national tragedy. Following outrage by some Nigerians ostensibly from the Northern part of the country, the said tweet was hurriedly deleted. 
By this singular action, Alhaji Atiku Abubakar has openly exposed his pretensions all in the name of politics and vaulting ambition. He has chosen to dance on the corpse of Deborah Yakubu, elevated his vaulting presidential ambition far and above the piety and empathy that should follow such a gruesome murder by classless fundamentalists. He chose his ambition over the death of citizen Deborah at a time he ought to rise above mere partisan politics of ambition and the killing of a hapless Nigerian in Sokoto state. We all can see for ourselves that the former Vice President is only interested in his ambition no matter whose ox is gored simply because he doesn't want to lose votes. That is the height of desperation.
How can an aspirant and former Vice President of such stature exhibit such unpatriotic and unNigerian behaviour, yet asking to preside over the country. 
Alhaji Atiku Abubakar deserves every bit of condemnation for this crude and barbaric conduct which to all intents and purposes, presented him as a very selfish, egocentric and self-serving Nigerian that is blinded by his ambition. It is all about "me, myself and I" mentality, a syndrome that defines the character index of leaders who exhibit a sense of entitlement when pursuing ambition.
What Alhaji Atiku Abubakar has done was to value votes far and above the blood of this innocent girl, and to endorse crime in the name of religion. It is shameful, ridiculous and utterly nauseating. Those who are posing as pan-Nigeria political actors are after all not genuine in their emanations. They are at best pretenders to the throne.
All he desires is power for power sake. Such conscienceless power will only help to deepen the schism that already exists in a country that is fractured along religious and ethnic lines.
So unfortunate that those who ought to champion the cause of the voiceless and helpless majority like Alhaji Atiku Abubakar are the seeming enablers of crime and criminality by their deletion  of tweet. The blood of citizen Deborah Yakubu will haunt and hurt her killers. May her gentle soul rest in peace. 
PRINCE KASSIM AFEGBUA.
FORMER INFORMATION COMMISSIONER,
EDO STATE. AND MEMBER, PDP.