Court Again Denies Nnamdi Kanu Bail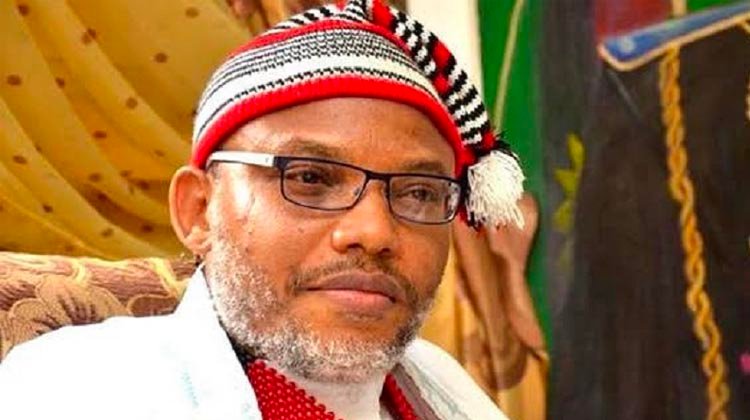 By Kelechi Udude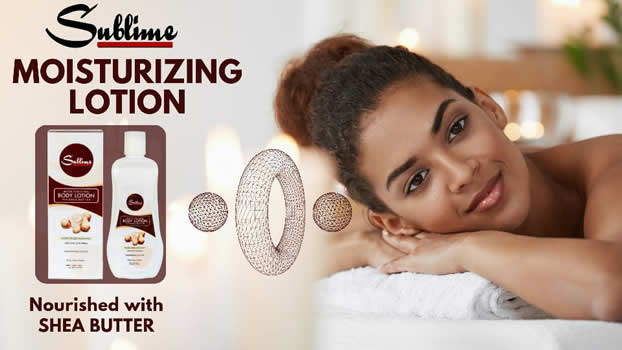 The Federal High Court, sitting in Abuja, today, Tuesday, 28 June 2022,  denied the detained leader of the Indigenous Peoples of Biafra (IPOB) bail.
The court dismissed the fresh application for Kanu to be released on bail, pending the determination of the treasonable felony charge the Federal Government preferred against him.
In a Twit made this morning by 11.16am, Kanu's Special Lawyer, Aloy Ejimakor wrote: "Sadly, the judge has denied bail to #MNK on grounds that 'for 4 years, nothing was filed in her court to explain why Onyendu did not attend his trial. She said she is open to considering a new application for bail & she granted a stay of the criminal proceedings.'
It would be recalled that this is not the first time Kanu would be denied bail.