Confusion As Okada Riders Resist Ban In Lagos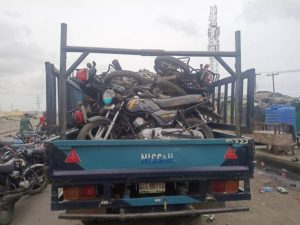 Deafening gunshots ruled the air today, Thursday, in the Ojo area of Lagos as men of the Nigerian Police Force made to enforce the clampdown on commercial motorcycles operators, popularly called Okada.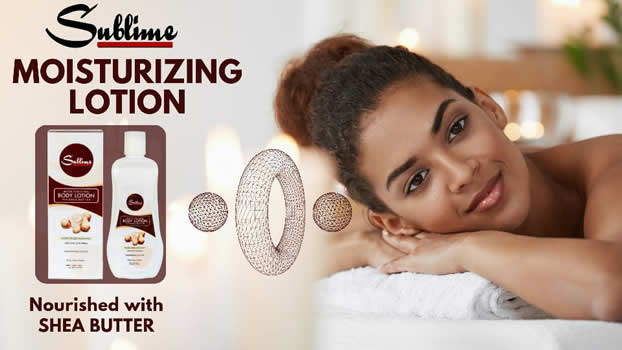 Police efforts to enforce ban on Okada riding was a follow up on Governor Babajide Sanwo-Olu' ban on Okada in five council areas of the state as first phase of a total ban in the state.
It would be recalled that the action of the government followed the killing and burning of a sound engineer in the Lekki Area of Lagos last Thursday.
Some
riders were arrested and some of their commercial motorcycles were impounded.
The Okada riders had reportedly revolted even as some of them were alleged to have invaded a police station where some of the seized bikes were kept.